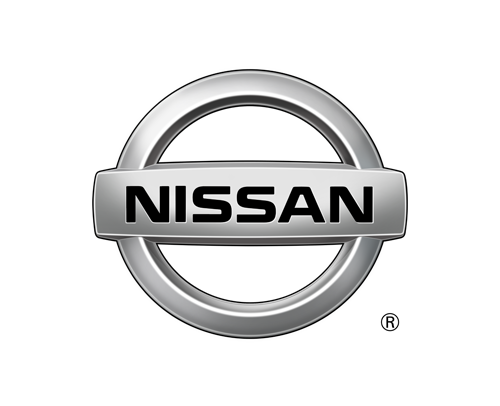 Whether you are shopping for your first car or your one-hundredth car, you depend on a automotive dealership to interpret what you are looking for and to come up with a sensible option to meet your needs without breaking the bank. When you shop with the professionals at Mankato Motors, that is exactly what you get. They offer great advice without all of the pressure that you get on the lot of some other dealerships. Stop by their lot in Mankato, Minnesota, and see all of the great things they can do for you. Mankato Motors is always worth the trip.
Nissan Rogue Near Amboy, MN
Are you adventurous and have a mysterious side? If so, you may be a little bit of a rogue. Just like you, the 2017 Nissan Rogue has a little bit of a wild side. An aggressive stance and sleek lines may lend you  to believe that this compact SUV is up for an adventure, and you couldn't be more correct. The Rogue comes in a variety of colors and trim options to suit and personality, all with a surprisingly affordable MSRP starting price of around $23,820. Come see all this mighty compact vehicle has to offer on the lot of Mankato Motors, and schedule a test drive today.
Nissan Pathfinder Near Amboy, MN
Get off the path in a 2017 Nissan Pathfinder. This great SUV gives you plenty of room for whatever adventure you have in mind. Whether you are traveling across the country, across town, or just out to the cabin for a well deserved weekend break, this SUV can take you there in comfort and style. Great features like leather-appointed seats, wood-tone trim, and chrome accents make sure that this vehicle stands out from its competitors. See all the 2017 Nissan Pathfinder has to offer you by visiting Mankato's home for Nissan vehicles, Mankato Motors, today.
Nissan Altima Near Amboy, MN
There are a lot of different midsize cars on the market today, so how do you know if you made the right choice for your next new or used car? The answer is easy, if you own or are shopping for a Nissan Altima, you can't go wrong. Value, style, economy, and performance are just a few of the great reasons to own an Altima. If you haven't found the Altima that you are looking for yet, then you haven't been to Mankato Motors, Mankato's home for the Atima. You can't go wrong with Mankato Motors, or the Nissan Altima. Visit their lot and get behind the wheel of your new revolutionary Nissan Altima.
Other Nissan Near Amboy, MN
Nissan Cube
Nissan Juke
Nissan Xterra
Nissan Armada
Nissan Frontier
Nissan Quest
Mankato Motors Also Offers