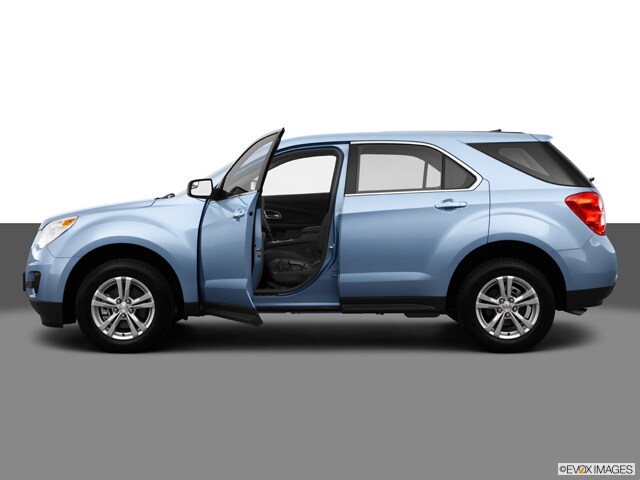 Do you hate shopping for new and pre-owned cars? If so, you probably have had a bad experience in your life at sometime on some unnamed car lot. The staff at Mankato Motors would love to change your ideas of what car buying should be like. Friendly, honest, and experienced, the staff at Mankato Motors is dedicated to helping you find a vehicle to fit your needs, and more importantly your budget as well. When i the last time that you got service like that from your car dealership? Come experience them again, or experience them for the first time and get more out of your car buying experience than you ever thought possible with Mankato Motors.
The Vehicle you Need, When you Need it
Sometimes life has other things in mind than a compact car. For those of you that are looking to upgrade to a larger model car to fit your new addition to the family, or just to have more room for those long trips, Mankato Motors has a mid-sized car with your name on it. For those people looking for a dependable work truck to work hard all day and give you a comfortable ride home at the end, Mankato Motors has you covered there as well. And for those people that are looking for an SUV of any size or color, yeah you guessed it, Mankato Motors has you covered there as well. So quit settling when it comes to your next used car, and start getting what you want with Mankato Motors of Mankato Minnesota.
Mankato Motors Also Offers