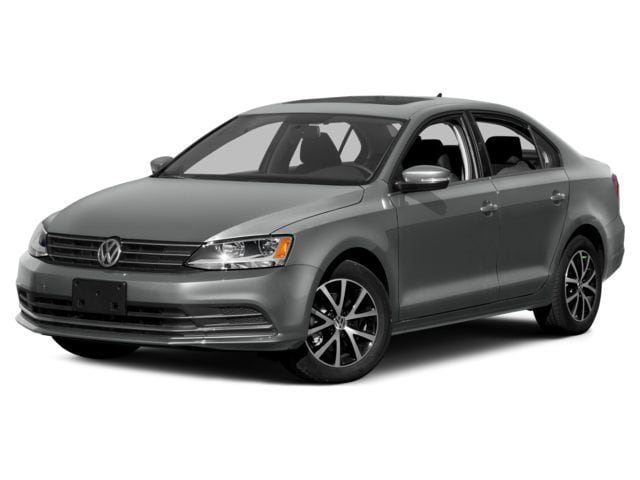 If you are shopping for a new vehicle near Amboy, then you need to come check out the selection that you will find on the lot of Mankato Motors. Not only selection, but you will get a relaxed shopping experience without all of the pressure that you get elsewhere and great pricing on the entire 2017 line up of Volkswagen vehicles? What more could you possible want? To top it off, we give you plenty of great brand promises that back up our word to you when it comes to giving you great pricing and an excellent selection. Come see what all of your friends already know; Mankato Motors is your home for quality, affordable Volkswagen vehicles near Amboy today.
Volkswagen Jetta Near Amboy, MN
When it comes to compact cars, there are plenty of options out there to choose from. Colors, features, and prices, there are certainly seems to something out there for everyone. But what kind of value do you get for your hard earned money? The Volkswagen Jetta is the perfect compact car for anyone that loves affordability and reliability and pure driving joy. With a MSRP starting price of around $17,895, drivability has never been so affordable. Find your new Volkswagen Jetta on the lot of Amboys home for everything Volkswagen; Mankato Motors and get out on the road in style this summer.
Volkswagen Passat Near Amboy, MN
When it comes to midsize sedans, we don't pull any punches. When it comes to finding your next vehicle, neither should you. That is why the 2017 Volkswagen Passat gives you more. More features, more affordable, more comfort, and more style just to name a few things. So quit settling for less, and start expecting more out of your car and your car dealership. Shop with Mankato Motors of Mankato, Minnesota and see just how affordable your new 2017 Volkswagen Passat can be. Whether you shop online or in person, you can't go wrong with Mankato Motors.
Volkswagen Atlas Near Amboy, MN
There are good vehicles, and then there are great vehicles. Great doesn't even begin to describe the all new 2018 Volkswagen Atlas. This full-sized SUV has something for everyone with its comfortable seating for seven, affordable price tag, great standard and available features, and of course, America's best bumper to bumper transferable warranty.
Mankato Motors Also Offers