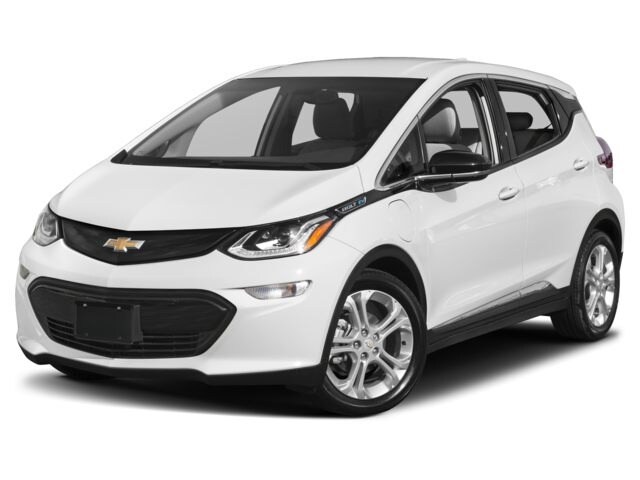 If you have been considering getting into the world of electric vehicles, it is very important to know exactly what you are getting when you purchase a specific make or model. Are you really getting the value and the efficiency that many people think about when they think electric? Sometimes the only way to experience an electric vehicle is in person, and the place that you need to be to get the straight answer and the best selection is Mankato Motors. They carry a great selection of the Bolt in all of its configurations. So come see why so many people choose them for their next new electric car in Mankato, Minnesota.
Stacking up the Accolades
Do great work and build a quality product and the awards and accolades will come. When you take a look at all of the awards the Bolt has stacked up, it's easy to get lost in how revolutionary it is. From its award for 2017 Motor Trend Car of the year, the North American car of the year, to its award for the 2017 green car of the year from Green Car Journal, there is prolific evidence that everyone has discovered the Bolt. Lucky for you, Mankato Motors of Mankato Motors still maintains a great selection of these amazing vehicles just waiting for you. Stop by and test drive one today.
Only Limited by your Imagination
It's easy to limit your perspective when it comes to electric vehicles from years spent going over substandard fuel range and lack of throttle response, but the 2017 Chevrolet Bolt would like to reassure you doubters out there. With an impressive travel range of 238 miles, you can get more distance out of less power than ever before. A zero to sixty time of 6.5 seconds mean that the days of lackluster performance out of an all electric vehicles are long past as well. Test drive one with Mankato Motors of Mankato, Minnesota and rethink the way that you think about electric vehicles.