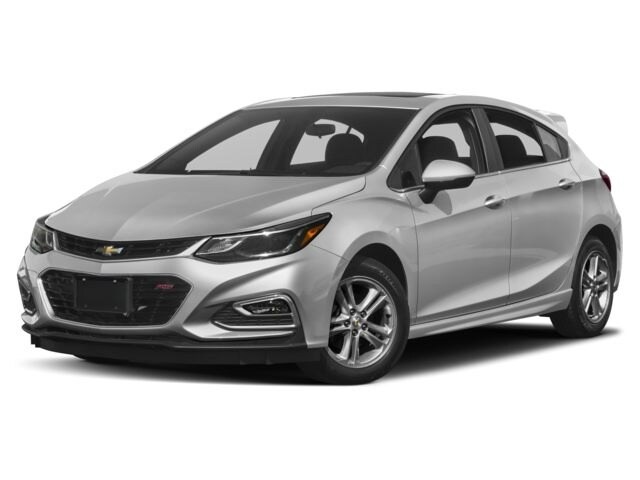 What's in a name you ask? Well, when the name is Cruze, everything is. If there ever was a car that came from the factory ready to get out and cruise it is the 2017 Chevrolet Cruze. This compact car not only looks great, but drives even better. Perfect for being your next daily driver, safe enough for your new driver, or great looking enough to be your weekend getaway machine, the Chevrolet Cruze takes everything that is good and great about Chevrolet engineering and puts it in your hands in one of the best-looking vehicles to come out in decades. Take a look for yourself on the lot of Mankato Motors, and get on the road to adventure in your new Cruze.
A Package Life None Other
The engineers at Chevrolet have really outdone themselves with this year's lineup of the Cruze. With an exciting addition to the package line up, the Cruze Redline gives you plenty of reasons to grin from ear to ear. Some of the features that have made the cut on this package include, but are not limited to, black mirror caps, black window trim, black grill, and black bow ties just to name a few things. Come see one of these remarkable machines on the lot of Mankato Motors, and standout from the crowd from start to finish in a 2017 Chevrolet Cruze.
A Cruze of a Different Take
When it comes to diesel vehicles, it is hard to beat the fuel economy. With a powerful 1.6L turbo engine giving you a powerful 240 LB-FT of torque and a whole lot of soul, the Cruze diesel really gets things done on the road and at the pump. With a jaw-dropping EPA estimated 52 mpg highway, this vehicle just may give some hybrid vehicles out there a reason to worry. Stop by Mankato Motors of Mankato Minnesota, and experience a modern take on the timeless diesel with the 2017 Chevrolet Cruze.