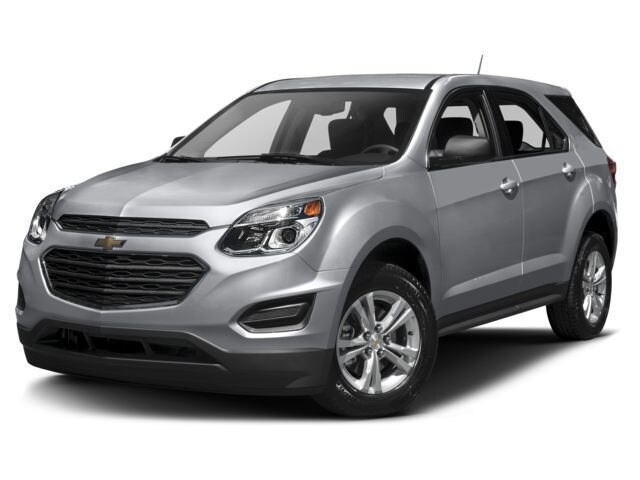 With so many compact SUVs out there on the roads today, how do you make a smart decision on which one is the right one for you? They all seem to include many of the same standard safety features and technology, but what are you really getting for your money? Digging in a little deeper will open up an entirely different perspective when it comes to quality and bang for the buck. The smart car shoppers go for the 2017 Chevrolet Equinox from Mankato Motors. In terms of quality, features, and affordability, this compact SUV has it all in a nice neat and surprisingly spacious package. So when you are tired of run of the mill and want to step up your game, do it with the Chevrolet Equinox from Mankato Motors.
One Award Says it All
While everybody out there claims to have the best product, actions speak louder than words. In that sense, the JD Power award for highest ranked compact SUV in initial quality in a tie two years and a row speaks volumes. Whether you choose the base model, or any of the other surprisingly well equipped models, you will get the same great quality and styling that help this amazing SUV stand out from the crowd. So, never settle for standard, expect more out of your SUV, expect the Chevrolet Equinox from Mankato Motors.
Designed to Catch Your Eye
When it comes to looks, the 2017 Equinox has the features that draw in your attention every time you see it. Whether it is the chrome accented dual port grille, the rectangular shaped dual exhaust, or even the 18-inch custom-styled aluminum wheels that come standard on Premier model, you get a compact SUV that dares to be different. Stop by Mankato Motors of Mankato Minnesota and see all of the reasons that you should be driving around in a brand new Chevrolet Equinox.