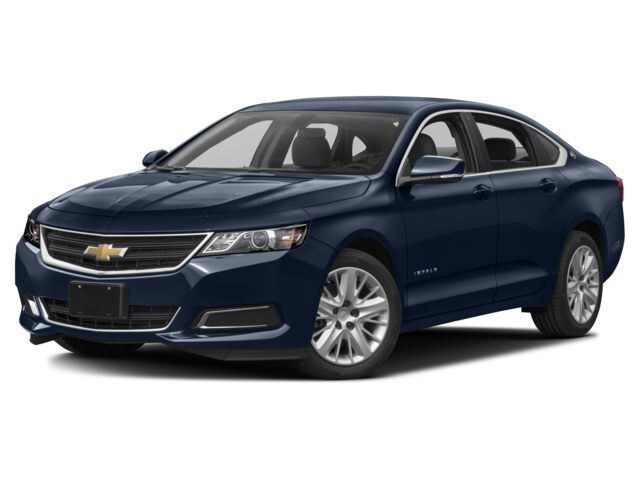 If you are looking for a car that is dependable enough to be a daily driver, but still possesses the soul of a sports car, the 2017 Chevrolet Impala is the name that you need to know. This car gives you every reason in the world to get out there and enjoy your commute now more than ever. With sporty aggressive lines, eye popping color choices, and plenty to give in terms of power and performance, this car will make you wonder why you had never owned one before. Get out to Mankato Motors and test drive the 2017 Chevrolet Impala and fall in love with driving all over again. Mankato Motors, where it is always worth the drive.
Keep Connected on the Go
With so much of the world today dependent on staying in contact with friends, family, and coworkers, being able to stay connected to technology is a huge game changer for the person on the go. To adapt to changing times and make your driving experience even better, the 2017 Chevrolet Impala comes with an available built in 4G LTE Wi-Fi and Chevrolet MyLink touch-screen display that allows you to send and receive texts, and play music all while on the go. When is the last time that your car was what kept you in touch with the world around you? When you own a 2017 Chevrolet Malibu, you never have to be out of touch in the first place.
Power and Performance in a Full-Sized Car
The 2017 Chevrolet Malibu proves that you can own a roomy family sedan and still get plenty of horsepower to rekindle your wild side. Choose the available 3.6L V6 Engine and get a heart racing 305 horsepower or a more practical 2.5L V4 that gives you fuel economy and practicability over excitement if that is your thing. Whichever power plant that you choose, you can't go wrong with the 2017 Chevrolet Impala. Bold, beautiful, and exciting, everyone can find a reason to love this car. See the full line up for yourself on the lot of Mankato Motors of Mankato Minnesota, you will be glad that you did.