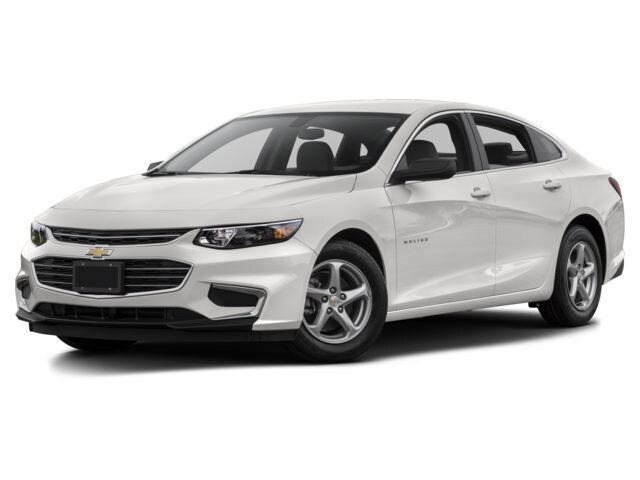 When talking about the 2017 line up of Chevrolet vehicles, there is no way that we could leave out the Malibu. This mid-sized car has earned its place among the greats of the automotive world and has not let up this year either. So, if you are looking for a way to make a statement wherever you go, the Malibu is a great place to start. From exterior color options and trim packages to technology and available features, the 2017 Chevrolet Malibu is sure to meet your needs and exceed your expectations. So, when you are ready to buy that new car, come see the Malibu in person on the lot of Mankato Motors, you will be glad that you did.
Make it Great and the Awards Will Follow
We don't mean to brag here…. okay well maybe a little bit, but the 2017 Chevrolet Malibu is more than just talk, it is backed up by awards to prove just how great this mid-sized car is. From its IIHS top safety pick giving you and your family peace of mind on and off the road to its US News ranking as one of the best mid-sized cars for families, the mid-sized Malibu really comes up big where it counts. When you are ready to experience what thousands of people across the country already know, take one for a test drive with Mankato Motors, and make the smart choice for your next new family car in the 2017 Chevrolet Malibu.
Filled with Features to Keep You Safe
When it comes to a family vehicle, there is no such thing as too safe. The 2017 Chevrolet Malibu offers you plenty of reasons to smile when it comes to keeping you and your most precious cargo safe. From its front and rear parking assist, adaptive cruise control, lane keep assist, all the way to its rear cross traffic alert, the 2017 Chevrolet Malibu has brought safety to a whole other level. Come experience these and all of the other safety features on this great vehicle on the lot of Mankato Motors and get into one of the safest mid-sized cars around.