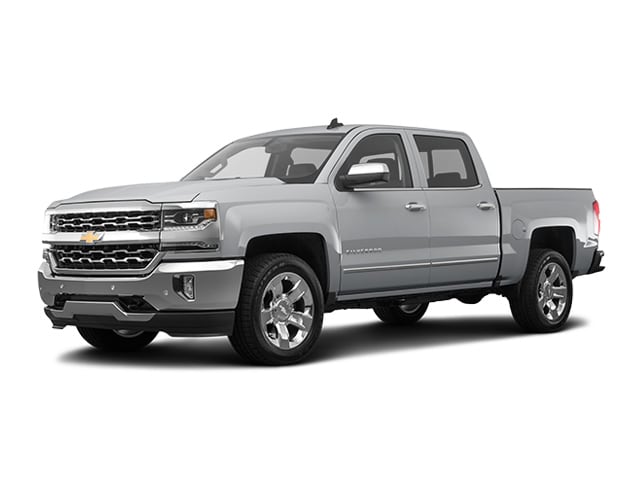 If you are looking for a great way to get your toys and your your payload where you need to go, the 2018 Chevrolet Silverado 1500 is the truck for you.  Sure, there are plenty of  trucks out there on the market, but none measure up to the Silverado. This truck is full of style, filled with great features, as well as fun to drive, and all the power you need, you are going to love this truck. Stop by the lot of Mankato Motors to see what all of the fuss is about. Great trucks, great people, Mankato Motors.
Plenty of Power to Pull
When it comes to towing capacity, the 2018 Chevrolet Silverado 1500 has things figured out. With three different engine options, you get the power that you need to get your trailer to the job site or your toys to the lake. WIth the best in class max towing capacity of 12,500lbs when equipped with the 6.2L V8 engine option. With a minimum towing capacity of 7,600lbs with the standard 4.3L V6, and 11,100lbs with the 5.3L V8, get the right engine for your specific needs.
Big Time Payload
When the towing capacity isn't enough and you need to carry even more in the back of your truck, the 2018 Chevrolet Silverado 1500 is available with a Max Trailering Package to give you the absolute most capability out of your truck. For those people that are big into payload, the 2018 Chevrolet SIlverado 1500 gives you a maximum available towing capacity of 2,250lbs. What do you need out of your truck? If its payload, think 2018 Chevrolet Silverado 1500 from Mankato Motors.