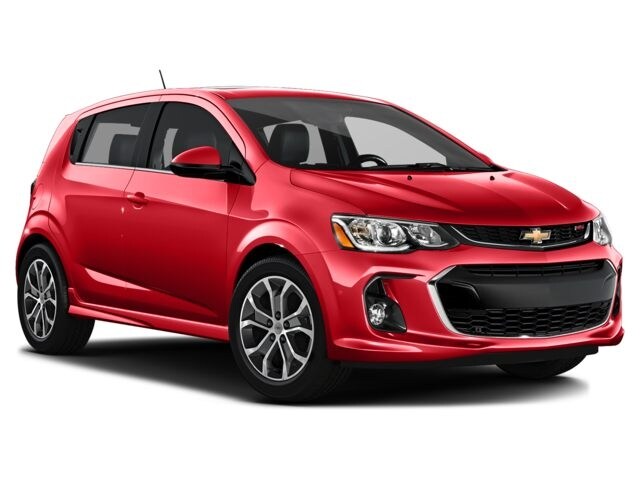 Sure, you could just drive the 2017 Sonic, but what fun would that be? When you get down to it, you might say that this car is actually your ticket to fun, your ticket to freedom, and your excuse to get behind the wheel and spend some much-needed time getting away from it all. Whether you are cruising the backroads or the byways of Minnesota, or taking a cross country trip this subcompact car gives you plenty of reason to fall in love with it. Whether it is the great standard features, the affordable price, tag or the technology, you can have more vehicle for less money with the 2017 Chevrolet Sonic from Mankato Motors.
An Update on a Great Design
While Chevrolet already has a good thing going with the Sonic, the 2017 model has even more updates to give you more bang for your buck. Some of the updates that you can expect from this model year are a new hood and front facia, LED daytime running lamps, and a RS Package that includes sporty rocker moldings, a rear spoiler and a 3-spoke steering wheel that will make you love your Sonic even more. It just goes to show you, you can improve upon a great thing by implementing changes based on giving you the best product possible.
Subcompact with a View
Sure, you could call it subcompact, but that doesn't mean that this roomy car is lacking in space to bring all your adventure gear with you. With a spacious 60/40 split, you get plenty of room for you behind the steering wheel, and plenty of room for your backseat passengers as well. Or if you would rather go it alone, the Sonic gives you an impressive available 47.7 feet of cargo space to bring everything, and quite possibly the kitchen sink with you. Stop by Mankato Motors and see just how big this subcompact car really is.