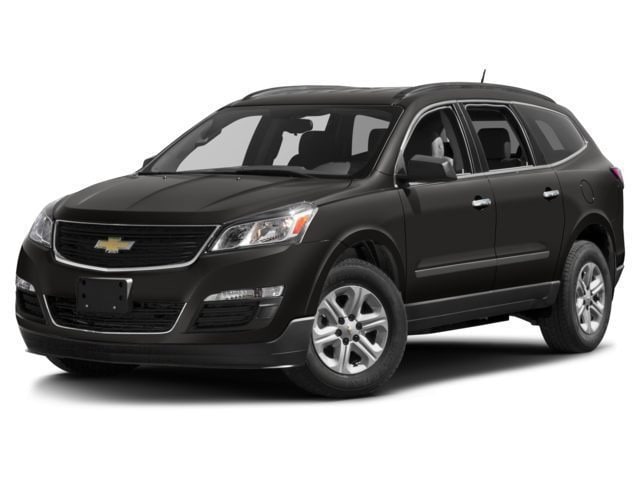 When it comes to SUVs, seating is king. That is why the 2017 Chevrolet Traverse is the king of the SUVs. With plenty of seating for the entire family and then some, great standard and available features, and a highly attractive price tag, this sporty SUV is sure to make you smile. So when you are ready to experience something different and something better, you need to take a trip to Mankato Motors of Mankato, Minnesota. At Mankato Motors, we carry a wide selection of these SUVs just waiting for you to take one for a test drive. Call, stop by, or browse through their incredibly easy to use website and get started on your journey to a new Traverse.
Seating for Everyone, Including Grandma
When considering whether or not to buy an SUV, one of the first and probably most important to consider is your need for seating space. Whether you are looking for seats for your kids, co-workers, or even grandma, having easy to access and comfortable seating makes a world of difference. The 2017 Chevrolet Traverse comes up big in many areas, seating being one of them. With available seating for 7 or 8, the Traverse gives you all the space you need, and then some.
Safety for All
Well, now that you have all of your passengers in your new Chevrolet Traverse, how are you going to take care of them. That's easy, the Traverse will do the work for you. With plenty to offer in terms of safety features, the Traverse will keep you and your most precious cargo safe on the short trips, as well as the long ones. With safety features such as a standard rear vision camera, rear cross traffic alert, a high strength steel safety cage, plus a wide variety of available safety features, get that peace of mind that only comes with the Chevrolet Traverse.