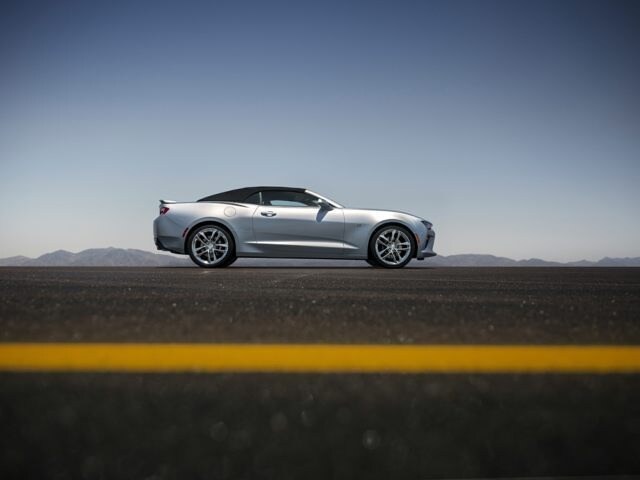 When is the last time you had a great experience while shopping for a used car? If you bought your last car at Mankato Motors, you would have that same unbeatable experience every time you shop for your next vehicle. That's because Mankato Motors doesn't only have amazing vehicles, they also have the staff to match. They have the knowledgeable and highly professional staff that help you find the perfect vehicle and not steer you toward an overpriced vehicle that you don't want. That is the kind of treatment you get every time, whether you are looking for your first used car, or adding another car to your family.' Mankato Motors, always a great choice.
Never Settle for Less
When it comes to a car, why would you settle for something that you don't want or don't need? So get that car with the great trim options; the truck in the color that you have been looking for; and the SUV with seating for your whole family that you have always wanted. In fact, Mankato Motors carries a wide variety of many different makes and models designed to fit your needs and your budget. When you shop at Mankato Motors of Mankato Minnesota, they promise to have the right vehicle at the right time. That means that you can spend less time shopping, and more time on those adventures in your new car, truck, or SUV. Remember, for great used cars, it doesn't get any better than Mankato Motors.
Mankato Motors Also Offers