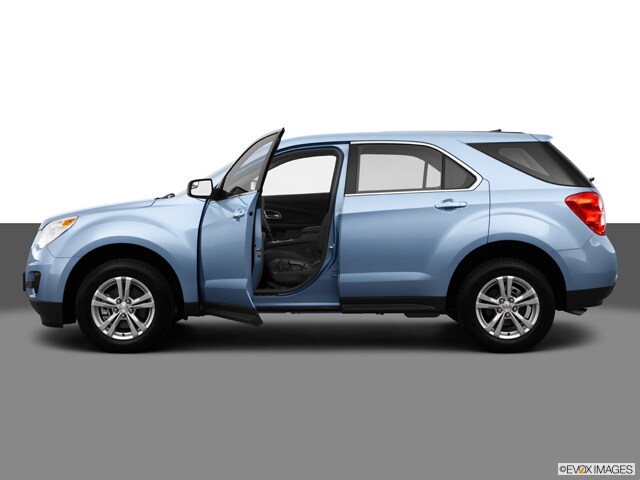 Very few times in your life do you get exactly what is advertised when it comes to a car dealership. It seems like everyone has some kind of promise or gimmick that they offer but very rarely give you what you visited their lot to get. Well, Mankato Motors would like to change your car buying experience for the better. So if you live near Henderson, one trip to Mankato Motors is all it takes to get exactly what is advertised each and every time. They are proud to be part of the community that they serve, and that reflects in everything that they do. From shopping, sales, and selection, all the way to service for the life of your car, Mankato Motors does it all for you. So take that trip and find the best thing for used cars anywhere around.
Selection and Prices you can Count on
While many dealerships carry a few used cars, finding that perfect used car is still a challenge for many people. Mankato Motors, on the other hand, carries a wide variety in many different makes, models, and years that will not only fit your needs, but also your budget as well. In fact, it is one of their brand promises to you from the start. The right car at the right time and one low price, plain and simple, always. So if you are tired of getting the runaround, come see why Mankato Motors was awarded Mankato's best new and used car dealership of 2016. Mankato Motors and you, a winning combination for used cars near Henderson.
Mankato Motors Also Offers