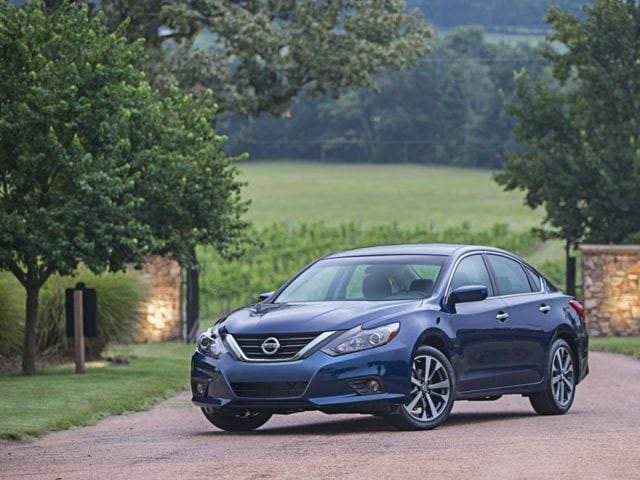 When was the last time that you enjoyed driving your car? If your car is too small, too big, or uncomfortable, then what you need is a new preowned vehicle from Mankato Motors of Mankato, Minnesota. Whether you are looking for a dependable used vehicle or an outstanding certified pre owned vehicle, Mankato Motors has a great selection of cars, trucks, SUV's, and more just waiting for you to take for a test drive. So the next time you are in the market for one of these outstanding vehicles, just shop online, stop by, or give them a call to find a great vehicle for less of your hard earned money. Mankato Motors and you, a winning combination each and every time.
Service to Meet your Schedule
Let's face it, life happens. What that means for anyone with a car is difficulty finding a time and a place to have your car serviced. Not only does Mankato Motors offer high quality, affordable vehicles, they also offer service to meet your schedule as well. So if you need that maintenance or oil change appointment on a Saturday, yeah, they can do that. When was the last time that you had a dealership that worked so hard for you? When you are waiting for your appointment, you can even browse their lot to see if they have that new or used car that you can't live without. With Mankato Motors, you can have it all. Sales, service, and selection all in one.
Mankato Motors Also Offers