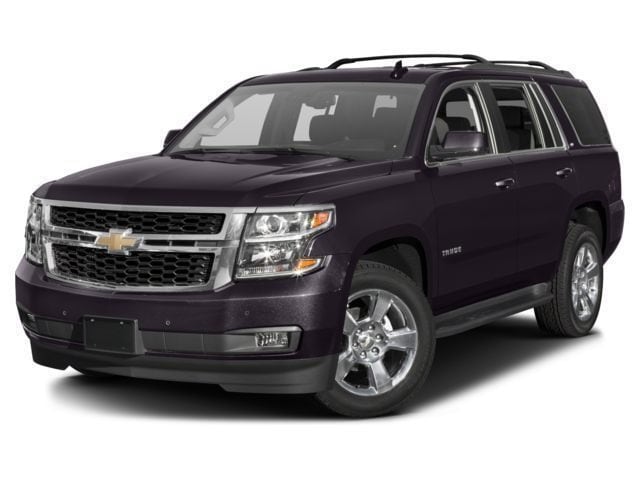 Whether you are looking to buy or lease a new your next car, Mankato Chevrolet near Madelia will set you up with the best options. Our inventory gives you new and pre-owned options that fit your needs. So whether having a sunroof is non-negotiable or your family simply needs more seating, let our sales team set you up in exactly what you are looking for.
A Powerful Transformation
If you are in the market for an SUV and style matters, the Chevrolet Tahoe should top your list.Not only does this vehicle have towing capabilities, the power under the hood puts guts behind every acceleration. The body style of the Tahoe presents a sophisticated charm that is unmatched by other car manufacturers. Mankato Chevrolet near Madelia can show you a range of trims and upgrades today when you visit, so don't delay!
The Only Sports Car
When you decide to buy a sports car, the only option out there is the Chevrolet Corvette. The only real decision you have to make is in the exterior color. The power is unprecedented. The contour lines are unbounding. What really matters is how you feel when you sit behind the wheel of the Chevrolet Corvette. At Mankato Chevrolet near Madelia, we can help you experience the joy of driving a sports car every day!
A Car with a Legacy
The Chevrolet Impala has a deep history as a large size car that is unmatched in style and functional features that keep your comfort as a priority. While the body style and technology of the Impala have evolved over the years, the essence and value of luxury have not subsided. From the engine build to the range of trims, the Impala has considered every detail. Mankato Chevrolet near Madelia will match you with your Chevrolet Impala today!
More Available at Mankato Motors near Madelia
Chevrolet Camaro
Chevrolet Colorado
Chevrolet Corvette
Chevrolet Cruze
Chevrolet Equinox
Chevrolet Express Cargo Van
Chevrolet Impala
Chevrolet Malibu
Chevrolet Silverado 1500
Chevrolet Silverado 2500HD
Chevrolet Silverado 3500HD
Chevrolet Sonic
Chevrolet Suburban
Chevrolet Tahoe
Chevrolet Traverse
Chevrolet Trax
Chevrolet Volt
Mankato Motors Also Offers