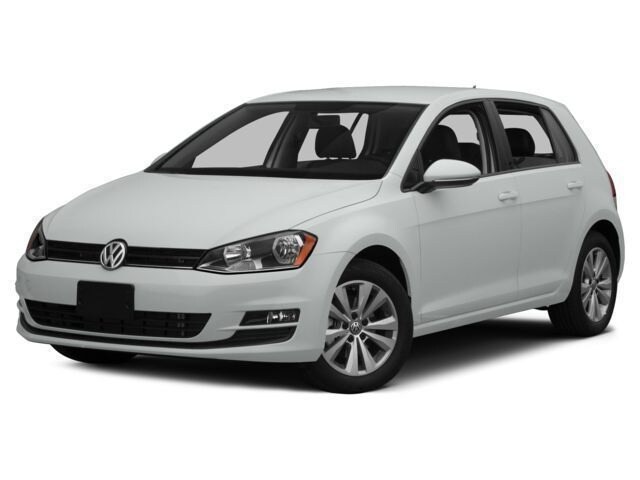 When it comes to quality certified pre owned compact cars, no one does it better than Mankato Motors of Mankato Minnesota. They have a great selection of these amazing vehicles designed not only to meet your budget, but to exceed your expectations. Take pride in knowing that you got the best vehicle for the absolute best price possible. Come see all of these great vehicles and take one for a test drive. No matter how far you have to drive, it's always worth the trip to Mankato Motors.
Compact in Size, Big Requirements
Just because the Volkswagen Golf is a compact car, that does not mean that it gets cut any slack when it comes to the testing and standards when it comes to World Auto certification. It still gets a thorough 112 point inspection, road test, history report, and needs to meet every requirement just like all of its other, bigger counterparts. Volkswagen and World Auto don't cut corners, so you should only expect the best when it comes to your pre owned Volkswagen Golf from Mankato Motors.
What Does it All Mean
The Volkswagen Golf not only looks great, but is the complete package when it comes to compact cars. Get great looks, outstanding fuel economy, and a great price tag all in one car and at one location.. It's true, you don't have to buy brand new to get a great vehicle. Mankato Motors is proud to offer many World Auto certified pre owned Volkswagen Golf to give you a great selection at an affordable price. The only way to experience these outstanding vehicles is on the lot of Mankato Motors. Stop by and visit their knowledgeable, highly professional staff today and drive away happy in a certified Volkswagen Golf.