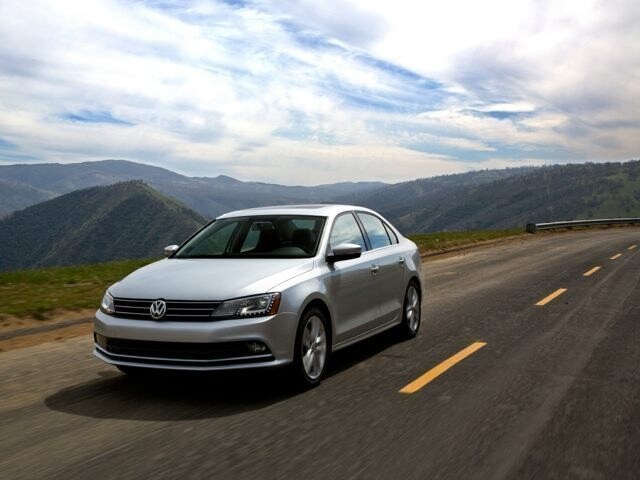 For those people that love pre-owned vehicles, there is no better place around Mankato to go than Mankato Motors. They carry many great pre-owned Volkswagen Jettas that carry the World Auto Certified pre owned label. That means that not only do you get a great vehicle at a great price from Mankato Motors, but also peace of mind that comes with a World Auto Certification. You could almost say that these cars are like new or in some ways better. This is because they have spend time on the road and to get this certification they must meet rigorous standards before they are available for you to take home.
Inspection is Just the Beginning
Before a Jetta can earn the certified pre-owned label and hit the sales lot of Mankato Motors, it has a lot of hurdles that it needs to jump and standards that it needs to meet or exceed. It all starts with a rigorous inspection designed to root out any and all issues from the start.Combine that with a strenuous road test, and issues don't stand a chance. When it is all said and done if there are any issues discovered they are fixed by a certified mechanic with only OEM parts. After all this, then they can hit the sales lot of Mankato Motors and are available for yours hopping pleasure.
What Does This All Mean for You?
What all of this testing and troubleshooting during the certification process means for you is peace of mind. That's right, the most important part of a World Auto certified pre-owned Jetta from Mankato Motors is the peace of mind when you decide to spend your hard earned money on one. The 2 year 24,000 mile warranty and 24/7 roadside assistance doesn't hurt either. So if this sounds like a great choice for you, take the trip down to Mankato Motors and experience the best new and used automotive dealership of Mankato for 2016. They go the extra mile to ensure that you get the perfect vehicle each and every time.