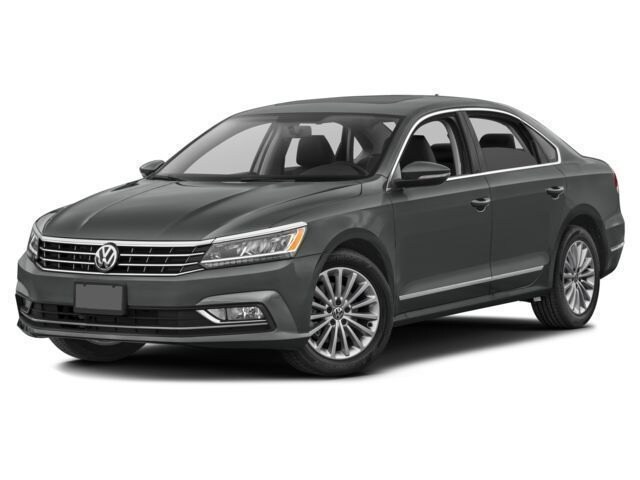 If you are looking for a mid sized car that is ready to get out on the road and provide you with years of drivability, dependability, and quality, then you need to experience all that a World Auto certified pre owned Passat has to offer from the lot of Mankato Motors. Not only are they available from one of the leaders of the automotive industry, but you also get a great Volkswagen vehicle and assurance that you are getting the absolute best Passat available through their rigorous testing program. There is no need to worry and wonder when it comes to spending your hard earned money, when you shop with the best, you get the best each and every time.
112 Great Reasons to Choose a Certified Passat
While there are plenty of reasons to own a pre owned Volkswagen Passat on its own, adding that World Auto Certified pre owned label makes it all the more sweet. It all starts with a comprehensive 112 point inspection designed to identify andy and all issues that a candidate car may have. If issues are identified, certified mechanics will fix it with OEM parts, ensuring that when a vehicle passes this point you have the absolute best condition pre owned vehicle possible. When it is all said and done, to include a road test, you can get that elusive peace of mind that you have been looking for.
A Warranty to be Proud of
With so much focus placed on giving you the absolute best Volkswagen Passat possible, there is no wonder why it is backed by such a strong warranty. Each vehicle is labeled with pride before it hits the sales floor and comes with a warranty to back it up to ensure that if a problem was missed, it will be taken care of in a timely manner. Thats right, each certified pre owned Passat comes with a 24 month, 24,000 mile limited bumper to bumper warranty. So if this sounds like exactly the car and the deal that you have been searching for, stop by the lot of Mankato Motors and get into a great certified pre owned Volkswagen Passat today.