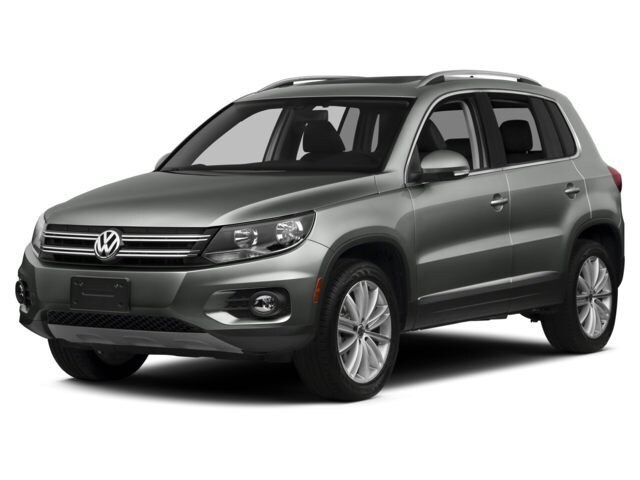 If you are looking for an outstanding preowned compact SUV at a great price, while still getting to choose from a great selection, then Mankato Motors is where you want to be. There is a reason that they were voted the best used car dealership of Mankato in 2016. They offer great vehicles like the certified pre owned Volkswagen Tiguan. Each one comes with a World Auto certification to give you peace of mind to know that your new vehicle is ready for whatever you and life throws at it. So take that drive down to Mankato Motors and ask them what they can do for you when it comes to selection and pricing the next time you are in the market for a great used vehicle.
More Than Just a Label
Certified pre owned is not just another label, it is a statement. A statement that the Tiguan that you are looking at purchasing has been tested repeatedly and found to be the absolute cream of the crop. That means that it has undergone a 112 point inspection, road test, certified repairs, and is ready for you. Not every vehicle makes it through this process, but the ones that do like those on the lot of Mankato Motors are truly special. So if you want to learn what all of it is about, ask one of their friendly, knowledgeable sales staff and see what you have been missing out from when you don't shop certified preowned from Mankato Motors.
More Than Just a Number
When it comes down to it, aside from the great pricing, what do you really get when you shop certified pre owned Volkswagen Tiguan with Mankato Motors? We are glad that you asked. You get a great bumper to bumper 24 month, 24,000 mile warranty that will be there should you need it. You get roadside assistance 24/7 in the United States in Canada, and you get that great inspection that you have heard so much about. So if you are ready to drive home in one of these truly impressive vehicles, then stop by the lot of Mankato Motors and see what you have been missing today.