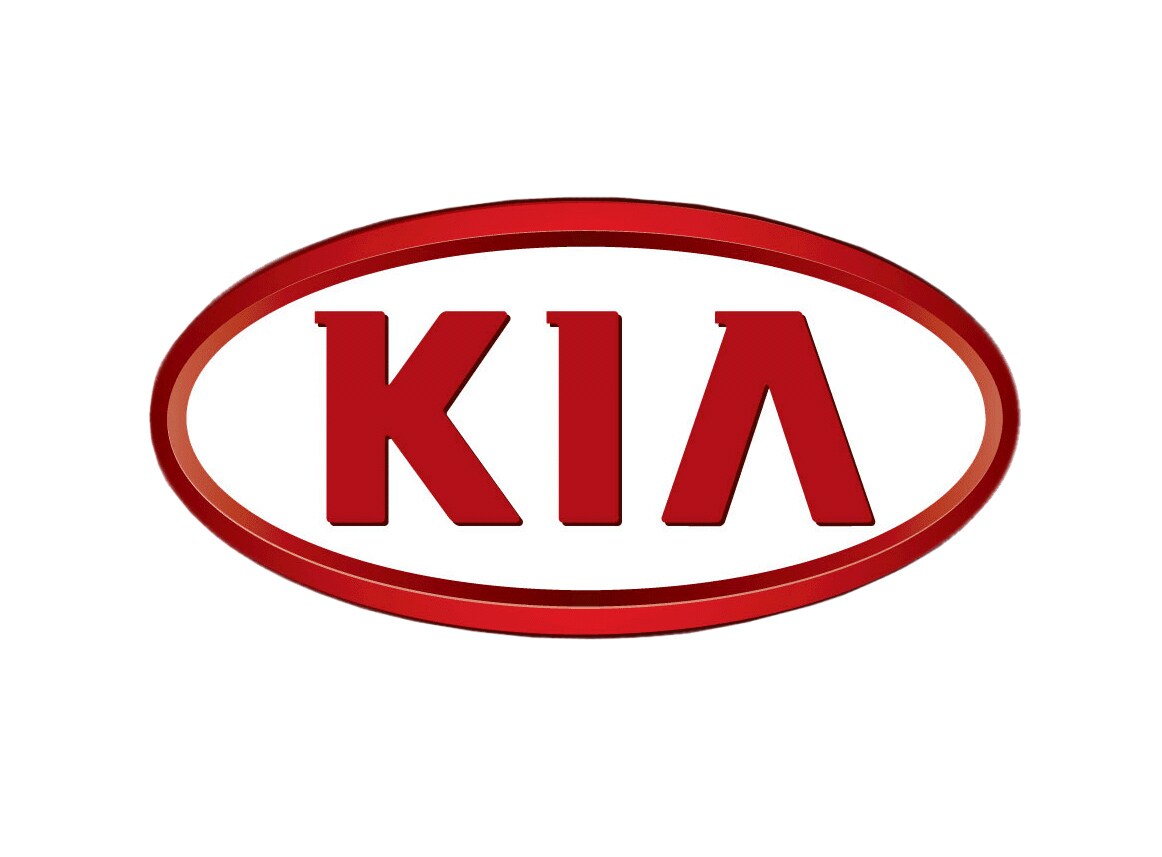 Interested in a used Kia in Mankato, MN?
Come on down to
Mankato Motors
to find the used Kia that is just right for you!  Kia has a reputation for years of quality, and used Kias fit right in with this reputation.  Kia has been known for major fuel efficiency and mechanical innovation.  Each used car at Mankato Motors is methodically inspected to ensure quality that will last for years to come.  The amiable and expert sales specialists are trained to help people find the vehicle that fits their preferences, finances, and way of life.  Mankato Motors has used Kias in different trims and colors.
Used KIA Cars For Sale
When you come to Mankato Motors in Mankato, MN, our sales specialists will treat you like one of the family.  The sales specialists at Mankato Motors are dedicated to your satisfaction.  Our sales specialists have been comprehensively trained to help customers find the car they want and need.  They will help you from the start of the sales process to the end of the sales process.  Test drive as many cars as you like to find the one that is just right for your style and for your finances.  Come to Mankato Motors in Mankato, MN to find the used Kia that is the best for you today!