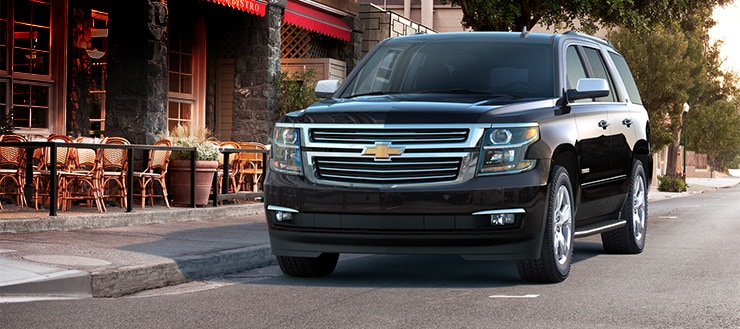 Mankato Chevrolet near Mapleton makes taking care of your vehicle as easy as a click of a button. Our online inventory is fully stocked with the best prices for cars of all sizes, light and heavy trucks, and a range of SUVs. This makes researching your next car simple and stress free. Through our Finance Center, you can complete the financing application and use the calculator to estimate monthly payments. One of the simple luxuries we offer online is to schedule your next service. All you have to do is set your time and date, and we will take care of the rest. Mankato Chevrolet near Mapleton makes finding, financing, and servicing as easy as a click of a button!
A Quality Commute
Let Mankato Chevrolet near Mapleton take you for a drive in the outstanding Chevrolet Cruze. Style paired with an affordable price tag and high quality interior make this feel like a steal. Mankato Chevrolet offers a variety of options in the Chevrolet Cruze that helps you upgrade to the car of your dreams without doubt or hesitation.
A Car Never Looked So Good
As a symbol of the American spirit, the Chevrolet Camaro shines on the road. The body lines wrap the tires while hugging the road wherever it goes. Make long trips and late nights out fun with the Chevrolet Camaro and its showstopping attitude. Mankato Chevrolet near Mapleton is proud to send you home in a Chevrolet Camaro today!
Inspire Adventure
In the SUV category, the Chevrolet Equinox stands out because of its standard technology and roomy feeling in the cabin. The backseat quickly folds down to meet your needs. This car will truly transform to whatever you need it to be! So if you're looking for an introductory SUV for your growing family or you need space for your dog, test drive the Chevrolet Equinox at Mankato Chevrolet near Mapleton!
More Available at Mankato Motors near Mapleton
Chevrolet Corvette
Chevrolet Impala
Chevrolet Malibu
Chevrolet Silverado 1500
Chevrolet Silverado 2500HD
Chevrolet Silverado 3500HD
Chevrolet Sonic
Chevrolet Suburban
Chevrolet Tahoe
Chevrolet Traverse
Chevrolet Trax
Chevrolet Volt
Mankato Motors Also Offers