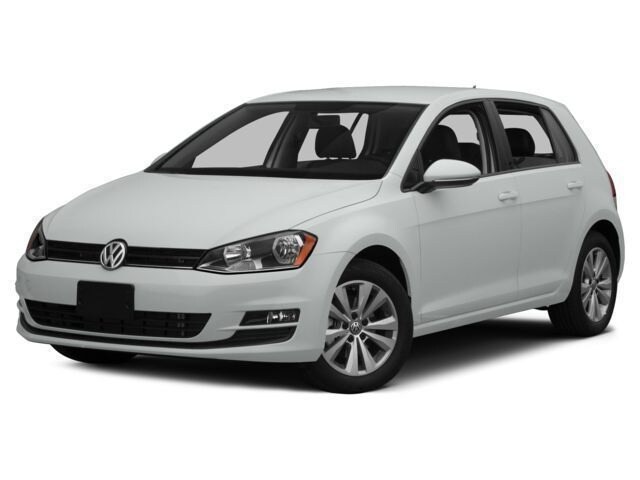 Getting out on the road near Mapleton this summer just got a whole lot easier in a brand new vehicle from Mankato Motors. Whether you are looking for something affordable and fuel efficient like the Volkswagen Jetta; something a little bit bigger with a whole lot of style like the Volkswagen Passat; or something with seating for seven and plenty of power to get you and your family where you need to go like the 2018 Volkswagen Atlas; you can find them all at unbeatable prices on the lot of Mankato Motors. Selection, sales, and service, that is what makes Mankato Motors the best place around for everything Volkswagen this summer. Schedule your test drive today, and get in the fast lane with us.
Volkswagen Jetta Near Mapleton, MN
When it comes to compact cars, there is a lot to be said for a great reputation. Having a reputation of reliability and affordability means that you know exactly what you are getting before you even step behind the wheel. Take for example the 2017 Volkswagen Jetta. This vehicle is made to last for the long haul while leaving plenty of money left in your pocket at the end of the day. Say so long to frequent shop visits and hello to pure drivability. The Volkswagen Jetta has something for everyone. Find yours today on the website or the lot of Mankato Motors and get that peace of mind that you have been looking for in one great location.
Volkswagen Passat Near Mapleton, MN
There are people that like to drive, and there are people that love to drive. Those are the kind of people that own Volkswagen vehicles like the 2017 Volkswagen Passat. This roomy midsize sedan gives you comfortable seating for five, and plenty of room for whatever you need in its spacious trunk. So go ahead go on the big trip or to the store and feel confident that your Passat will get you where you need to go and leave you with plenty of space to bring it all home. The Volkswagen Passat, a great choice for your next new car, proudly offered by Mankato Motors of Mankato Minnesota.
Volkswagen Atlas Near Mapleton, MN
Volkswagen is truly stepping up their SUV game with the 2018 Volkswagen Atlas, You wanted more space and more warranty and we listened. Come see why the Atlas is making a big splash in the world of full-sized SUV's on the lot of Mankato Motors and see why more people are turning to Volkswagen for their SUV needs. An MSRP starting price of around $30,500 and America's best bumper to bumper transferable warranty make your new SUV all the sweeter. Mankato Motors, your home for quality Volkswagen SUVs near Mapleton.
Other Volkswagen Near Mapleton, MN
Volkswagen CC
Volkswagen Golf Alltrack
Volkswagen Golf GTI
Volkswagen Golf R
Volkswagen Sportwagen
Mankato Motors Also Offers