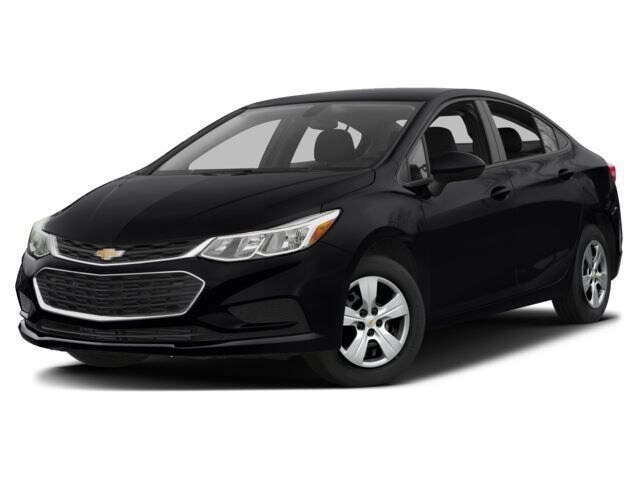 Are you looking to upgrade your car, truck, or SUV, but don't know where to start? Mankato Chevrolet near Morristown will help you start this journey and take out the hassle out of car.  As you evaluate your options, payment estimators and trade in values will come in handy. Those are the simple services we offer to ensure our team is efficient in the process. There are many ways Mankato Chevrolet near Morrison is here to serve you, so let us show you what car buying should be like!
Comfort and Durability
Let the interior cabin of the Chevrolet Colorado impress you with its legroom and streamlined display navigation and entertainment system. Not only is this compact pickup truck functional, the comfort the for the driver and passengers is unmatched. If you are in the market for a smaller size truck, you can enjoy the durability of the Chevrolet Colorado available at Mankato Chevrolet near Morristown.

Let the Corvette Take You There
The Chevrolet Corvette is ready to take you anywhere you want. This car gives you the excuse to keep driving because the power and sleek lines of this car make the driver never want to stop. Sports cars come and go, but the Corvette's power and purr has kept it at the top of its class for decades. Let the Chevrolet Corvette inspire you to never stop moving. Test drive yours today at Mankato Chevrolet near Morristown!
The Best Business Choice
Finding quality and reliable working vehicles to add to your fleet does not have to be a tough process. The Chevrolet Express Cargo Van at Mankato Chevrolet near Morristown can be modified and reconfigured to the personal needs of your company. Cargo space of this van is unmatched, and the large exterior panels present an excellent advertising opportunity. Consider the potential by checking out the Chevrolet Express Cargo Van at Mankato Chevrolet near Morristown.
More Available at Mankato Motors near Morristown
Chevrolet Camaro
Chevrolet Colorado
Chevrolet Corvette
Chevrolet Cruze
Chevrolet Equinox
Chevrolet Express Cargo Van
Chevrolet Impala
Chevrolet Malibu
Chevrolet Silverado 1500
Chevrolet Silverado 2500HD
Chevrolet Silverado 3500HD
Chevrolet Sonic