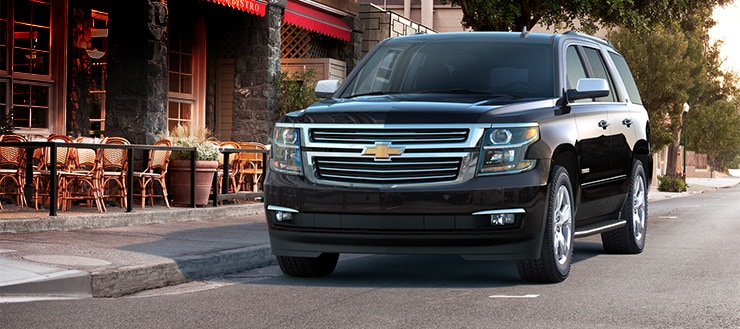 Providing you with a positive car shopping experience is our priority. At Mankato Chevrolet near New Richland, we have created all of the tools on our website to make finding your next car the easiest thing you do all day. We can walk you through the simple process to trade in a vehicle and upgrade to the vehicle of your dreams. We can process your finance application in the blink of an eye and will continue to work for you with all the service needs
Impressive Fuel Economy
The Chevrolet Cruze exhibits a clean exterior lines and provides a smooth ride. This compact car boasts an impressive fuel economy and is available with a variety of upgrades to the already high standard interior. The Chevrolet Cruze at Mankato Chevrolet near Richland could be your next ride!
Functionality at its Finest
The Chevrolet Equinox is more than another SUV. This option makes an easy transition from smaller options on the market because the interior is built around comfort and class. Not only are the transitions from back seat to cargo storage a breeze, the standard options for technology and entertainment are impressive. With this SUV, you can keep your crew entertained and be satisfied with your purchase for years to come. Mankato Chevrolet near Richland can offer you a wide range of options in the Chevrolet Equinox.
A Standout Option
In the subcompact car category, the Chevrolet Cruze stands out because of the details. Interior finsihs make it a comfortable ride, but it is the streamline body style that make this a desirable car. What really takes the cake the affordability of the Cruze. Even with upgrades and options, you will never know buyers remorse. To experience the Chevrolet Cruze for yourself, visit  Mankato Chevrolet near New Richland.
More Available at Mankato Motors near New Richland
Chevrolet Camaro
Chevrolet Colorado
Chevrolet Corvette
Chevrolet Cruze
Chevrolet Equinox
Chevrolet Express Cargo Van
Chevrolet Impala
Chevrolet Malibu
Chevrolet Silverado 1500
Chevrolet Silverado 2500HD
Chevrolet Silverado 3500HD
Chevrolet Sonic
Mankato Motors Also Offers