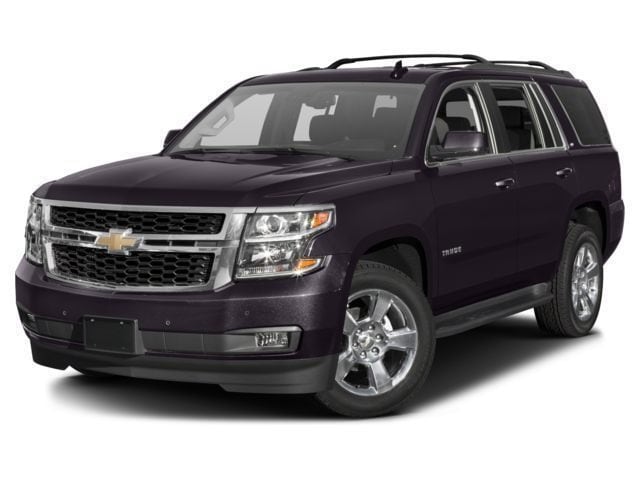 Start searching for your vehicle with the sales team online at Mankato Chevrolet near New Ulm. Our online inventory allows you to specify all options from price, year, mileage, class, and color. We have streamlined the pre-approval process to take the headache out of process and value your time. The Payment Estimator may help you realize you can afford more car for your money. Use these tools to support your car search online and let team at Mankato Chevrolet near New Ulm do the work for you!
The Best Business Choice
Adding a vehicle to your fleet can be as easy as pick up a Chevrolet Express Cargo Van at Mankato Chevrolet near New Ulm. At Mankato we know how important it is to expand a company and keep employees safe. The Chevrolet Express Cargo Van delivers in safety and function that other working vehicles simply cannot. Let us keep you on the road today!
A Powerful Transformation
With so many options in the sport utility vehicle market, the Chevrolet Tahoe is a must see. The Chevrolet Tahoe yields a towing capacity of over 6,000 pounds, a V8 engine, and has seating for 7 or 9 depending on the model. Over the years, the exterior Tahoe has transformed into a sophisticated and classic sibling of the Suburban. Make the comparison for yourself by contacting our sales team at Mankato Chevrolet near New Ulm.
Adventure Awaits
Are you looking for your next adventure? Owning a Chevrolet Corvette gives you the excuse to pick up the keys and go for a ride just to feel the pavement under the tires. In this sportscar, you will want to drive long back roads and windy runs. Performance and comfort keeps you confident in driving away from Mankato Chevrolet near New Ulm in your very own Chevrolet Corvette.
More Available at Mankato Motors near New Ulm
Chevrolet Colorado
Chevrolet Corvette
Chevrolet Equinox
Chevrolet Express Cargo Van
Chevrolet Impala
Chevrolet Silverado 1500
Chevrolet Silverado 2500HD
Chevrolet Silverado 3500HD
Chevrolet Sonic
Chevrolet Suburban
Chevrolet Tahoe
Chevrolet Trax
Mankato Motors Also Offers