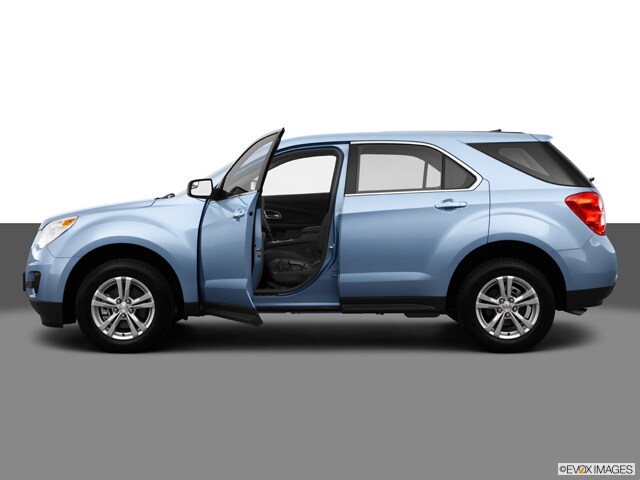 When it comes to finding a used car that fits your budget and your life near New Ulm, sometimes it takes a short drive. So if you are in the market for a used car, truck, or SUV, then you need to take that trip to Mankato Motors of Mankato, Minnesota. Mankato Motors is a part of the community that they work in, and they are proud to serve their friends, family, and neighbors by offering dependable vehicles at unbeatable prices. So if you are tired of getting the runaround from everyone else, come experience car buying the way that it was meant to be at Mankato Motors. Where they offer you one low price, plain and simple, always.
The Right Vehicle at The Right Time
When life changes, your vehicle needs to be able to keep up or change with it. That is what makes Mankato Motors so special. While they offer many different brand promises designed to make your shopping experience a pleasant one, perhaps none gives you as much peace of mind as knowing that they will have the right vehicle at the right time for you. So whether you are adding another member to the family and looking for a SUV or Minivan, looking to send your first child off to college in a practical car, or if you are starting a new business and need a dependable work truck, you can find them all at Mankato Motors of Mankato Minnesota. Where more people around New Ulm shop for their new vehicle.
Mankato Motors Also Offers