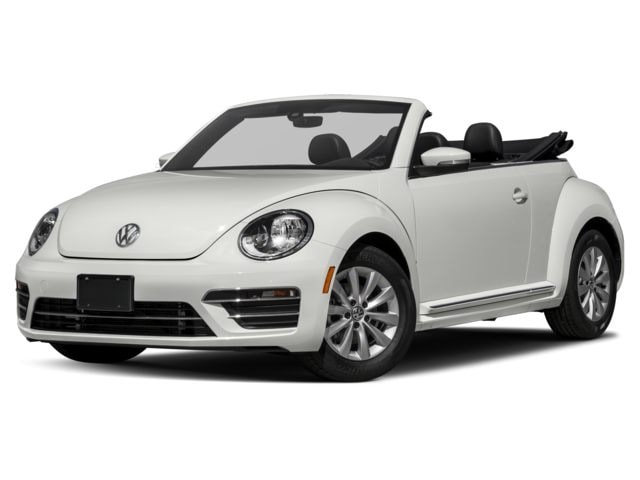 When it comes to finding the perfect vehicle at an unbeatable price, no distance is too far to travel. If you just so happen to live near New Ulm, thankfully that distance doesn't have to be too far. Mankato is as far as you need to travel to get the best price possible on the entire 2017 lineup of Volkswagen vehicles. From great compact and mid-sized cars to SUVs that you are going to love, Mankato Motors has a great selection of them all. So if you are in the market for something great, let us show you the way. Browse our selection on our easy to use website, give us a call, or stop by. Mankato Motors, the name that you need to know for everything Volkswagen near New Ulm.
Volkswagen Jetta Near New Ulm, MN
When it comes to compact cars, there are plenty to go around on the marketplace today. You probably have seen them coming and going all around you. Have you always wanted to own one for yourself? If so, there is no better time than now, and no better place than Mankato Motors. They have an excellent selection on the fun to drive 2017 Volkswagen Jetta ready and waiting for you. So come take one for a test drive, and see what you have been missing out in a brand new Volkswagen Jetta.
Volkswagen Passat Near New Ulm, MN
If a mid-sized sedan is in your future, why not make it a Volkswagen Passat? There are plenty of choices out there today, but none of those stand up to the test quite like the Passat. With a surprisingly affordable MSRP starting price of around $22,440 and plenty of great standard and available features that you are sure to love, the Passat simply makes sense. Take one for a test drive at Mankato Motors, or just check out our selection, and drive away happy in your new Passat.
Volkswagen Atlas Near New Ulm, MN
When it comes to SUVs, run of the mill just won't cut it. That is what makes the all new 2018 Volkswagen Atlas so unique. Plenty of seating, America's best transferable bumper to bumper SUV warranty, and a stance that you are going to love. You can get automotive perfection for an affordable MSRP starting price of around $30,500 or choose from a great lease offer for well qualified buyers. Come get behind the wheel of your new Volkswagen Atlas and get the features that you can't live without. Mankato Motors is your home for the 2018 Volkswagen Atlas.
Other Volkswagen Near New Ulm, MN
Volkswagen CC
Volkswagen Golf
Volkswagen Golf Alltrack
Volkswagen Golf GTI
Volkswagen Golf R
Volkswagen Sportwagen
Volkswagen Tiguan
Mankato Motors Also Offers