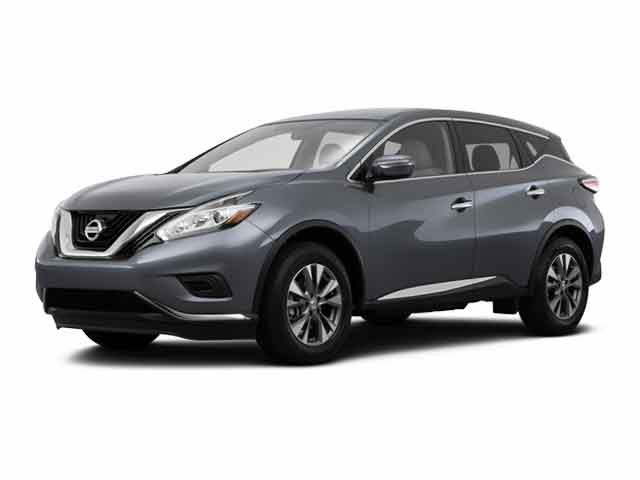 If you are looking to make a splash in the world of sport utility vehicles, you are going to need to come out with something truly spectacular. Fortunately for us, the consumer, this means increased competition and results in a better end product for us. That being said, the 2017 Nissan Murano not only delivers on those great features that you have to have out of a 2017 model year, but also comes with an affordable price tag and much more. So when you are ready to start looking for your next SUV, start looking for something special. The 2017 Nissan Murano, a better approach to the perfect SUV. Take one for a test drive with Mankato Motors and get your piece of perfection for less.
Improving Upon Standard
Standard, we have all heard it, we have all experienced it; but what does it all mean? It means that for better or worse, the manufacturer has decided to include this in their base model and offer upgrades from there. Standard, does not have to be a bad thing, it can be a great thing when your vehicle is a 2017 Nissan Murano .This great vehicle comes with such great standard features as a 260 horsepower engine, a Nissan Intelligent Key, 18" machine finished aluminum alloy wheels, and so much more. Take the drive and see a better set of standard features from your new Murano on the Lot of Mankato Motors.
Backup Your Product
If you have a great product, people will stand up and take notice. When it comes to the Nissan Murano, people have been taking notice for some time now. In fact, the Murano has been name, yet again, the best 2-row SUV for the money by U.S. News and World Report. In addition, it has received many other accolades that make it a truly special and unique vehicle. Afterall, what else would you expect from the engineers at Nissan? Come find your perfect new Murano on the lot of Mankato Motors. Mankato Motors, your home for quality, affordable Nissan vehicles.