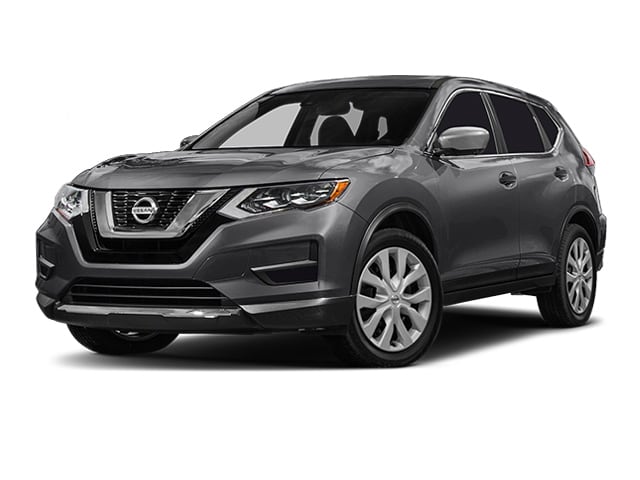 Style, features, and design, it's all there, it's all great, and it's all standard with the 2017 Nissan Rogue. As with every vehicle in the 2017 line up of Nissan vehicles, the Nissan Rogue comes up big in every aspect that matters. At Nissan, we don't settle for substandard, and neither should you. So if you are looking for a compact SUV that meets your needs and exceeds your expectations, stop by the lot of Mankato Motors of Mankato Minnesota and get a better look at the Nissan Rogue from behind the wheel.
Value Up Front, Value For The Long Haul
Life, it has twists and turns, and often times those movements affect our budgets and our ability to keep our vehicles on the road. Which is why when you buy a vehicle, make sure you get one that will save you money on the front end, and save you money at the pump throughout the life of your vehicle. The 2017 Nissan Rogue gives you an incredibly affordable MSRP starting price of around $23,820 and plenty of room when it comes to your budget. Add in a highly practical and attractive EPA estimated fuel economy of 33 mpg city and 35mpg highway as well.
Love It All
Whether it is available or standard, features are the secondary reasons why we choose the vehicles that we do. In terms of features, the Rogue comes up extremely big. Whether it is the hands free liftgate that sells you on this compact SUV, or perhaps the cargo system, or even the available intelligent cruise control, you get features that not only make sense, but increase your overall driving experience as well. Come see these and all of the other features for the 2017 Nissan Rogue on the lot of Mankato Motors, you will be glad that you did.