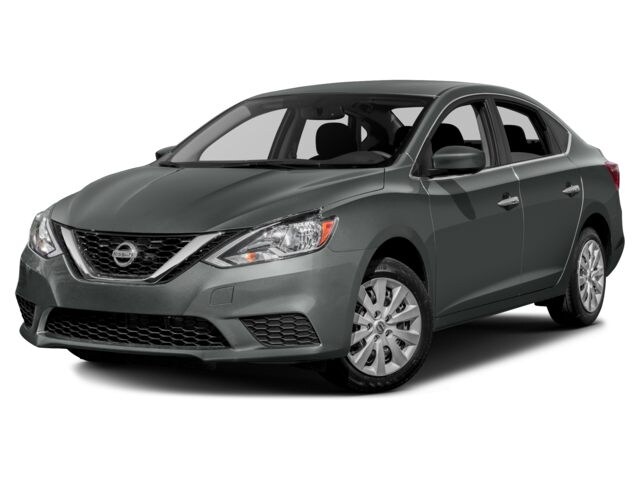 In a world of mid-sized cars, the 2017 Nissan Sentra dares to be compact. Compact in the fact that is perfectly at home driving around the streets of Mankato and fitting into where other cars dare not park, but big where it counts. Yes, The Sentra is kind of a big deal when it comes to standard and available features, fuel economy, and so much more. So when you are ready to get going and experience driving in the city like none other, you need to get to Mankato Motors and take a test drive. You see, the only way to experience the Sentra is from behind the wheel. One trip around the block, and you will never go back to ordinary boring cars ever again.
Affordability is the Name of the Game
Most of us have a budget in mind when shopping for a vehicle. Whether that budget is big or small, we want to know that we are spending our hard earned money on a vehicle that not only works for us now, but for the long haul. With an affordable MSRP starting price of around $16,990, your new Sentra will leave a little more of that all important money in your pocket, but give you great value for the price. Whether you choose the surprisingly well equipped S model, or the amazing Nismo version, you get a vehicle that you can be proud to own and proud to stay within your budget on.
Sentra, Not Standard
Sure, there are plenty of reasons to own a Nissan Sentra, but being the outstanding vehicle that it is, you are sure to see many others on the road as well. For those of you that love the Sentra, but want to stand out from the crowd, great features abound in this mighty compact car. Choose available features like a rear decklid spoiler, fog lights, or all weather floor mats to keep your Sentra affordable, but still give it those great touches that make it an expression of its owner; you. Stop by Mankato Motors or visit their website to find the perfect Sentra for your life with ease.