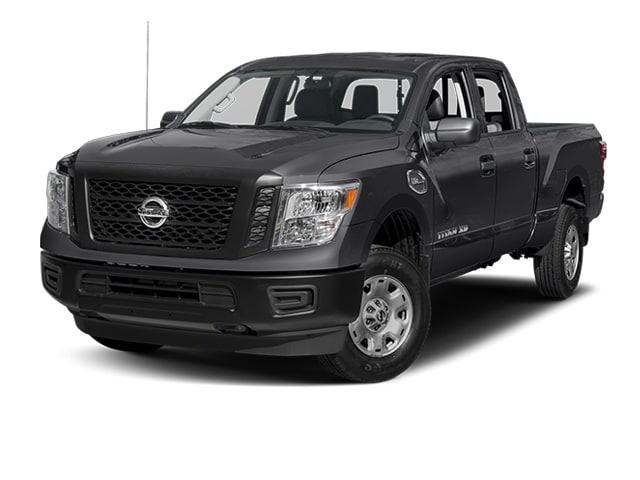 What's in a name? When it comes to the 2017 Nissan Titan, a whole lot. Powerful, graceful, and refined, this truck is ready to work hard and play harder than any other truck on the market today. When you buy or a lease a Titan, you know that you get the same great quality that you get from the entire line of Nissan vehicles, but more power and performance than ever. So when you are ready to up your truck game, step up to the plate by shopping for a 2017 Nissan Titan from Mankato Motors of Mankato Minnesota, your home for quality, affordable Nissan vehicles.
Big TIme Power
When it come to trucks, horsepower is king. That is because with horsepower comes a lot of things that make a truck a truck. Towing capacity, payload, and much more just to name a few things. When it come to power, the Nissan Titan comes up big time. A powerful 390 horsepower is ready and willing to get the job done for you. So quit settling for substandard performance out of your current truck, upgrade to a 2017 Nissan Titan and get the experience that you demand out of your truck without all of the headache from Mankato Motors..
Nissan Peace of Mind
If you are looking for an automotive manufacturer that backs up their product, then you need to experience the peace of mind that comes with each and every Nissan vehicle. With an impressive 5 year, 100,000 mile bumper to bumper warranty, you can get on the road without worrying if you break down along the way. Even better, you get America's best truck warranty on your new TItan. Come see why owning a 2017 Nissan Titan SImply makes sense with the friendly, knowledgeable, and highly professional sales staff at Mankato Motors, where we go the extra mile for you.