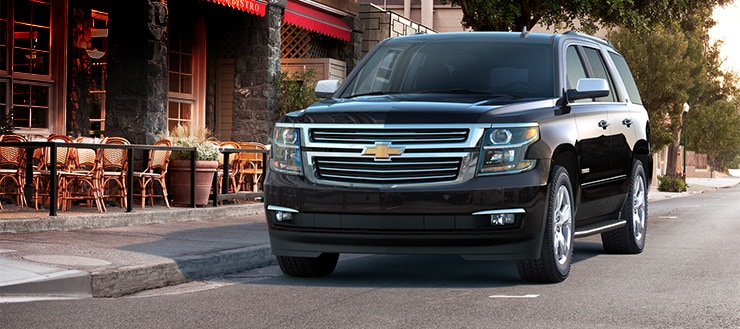 Buying a vehicle should be one of the most exciting and intriguing experiences. It is an opportunity to explore a range of options and test drive until you find exactly what you want. The process of buying a car with Mankato Chevrolet near Owatonna considers the decisions at hand and puts the tools in your hands so you can make the decision that is right for you.  We hope to impress you with our teams service and maintain your vehicle for its lifetime here at Mankato Chevrolet. Find out how car buying should be!
A Truck that Works for You
Are you look for a heavy duty truck that demands attention for its clean style? Are you look for a truck that has full functionality to haul? Mankato Chevrolet near Owatonna can provide you with both. The Chevrolet Silverado 2500HD comes in three different cab options and has a substantial towing capacity. Luxury in a truck never seemed so honest than in the Chevrolet Silverado 2500HD.
A Car with Intrigue
A need for quick power and charging speed demands a certain expectation out of a car. The Chevrolet Camaro steps  up to the plate and delivers in both of these avenues. On the street, this car rides smooth and the interior makes the stress of traffic fade away. Find yourself behind the wheel of a Chevrolet Camaro at Mankato Chevrolet near Owatonna to experience this for yourself!
A Truck to Outshine its Competitors
What makes the Chevrolet Colorado challenge its competitors is the value. There is no other small truck on the market that combines quality interior, economical price, and the functionality than the Colorado. From the spacious cabin to the functional display, this truck is worth test driving at Mankato Chevrolet near Owatonna today!
More Available at Mankato Motors near Owatonna
Chevrolet Camaro
Chevrolet Colorado
Chevrolet Corvette
Chevrolet Cruze
Chevrolet Equinox
Chevrolet Express Cargo Van
Chevrolet Impala
Chevrolet Malibu
Chevrolet Silverado 1500
Chevrolet Silverado 2500HD
Chevrolet Silverado 3500HD
Chevrolet Sonic
Chevrolet Suburban
Chevrolet Tahoe
Chevrolet Traverse
Chevrolet Trax
Chevrolet Volt
Mankato Motors Also Offers