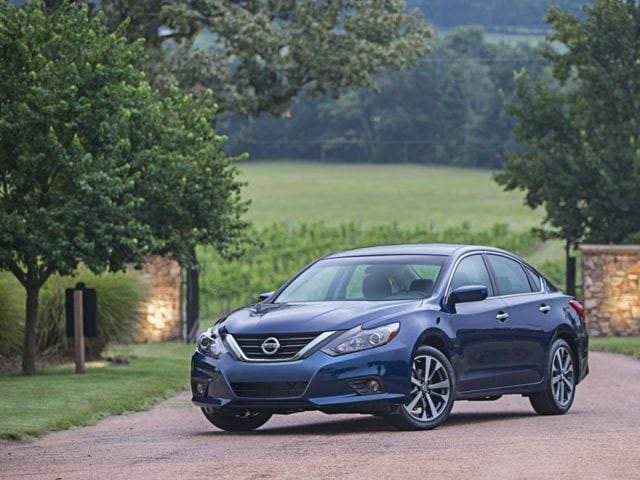 What is it about a pre-owned vehicle that is so special? Is it the clean interior, sparkling exterior, or the newness factor of just owning something different? Yes, all of those things and so much more. When it comes time for you to buy a new vehicle, the friendly, knowledgeable, and highly professional staff of Mankato Motors will be there to help you throughout the entire process. Whether you are trading in another vehicle,, buying outright, or are looking for financing, they have you covered. When you shop with Mankato Motors, you don't have to experience a big headache to get a great car. Shop in a stress free shopping environment with a great selection and unbeatable prices with Mankato Motors.
You Can't Buy the Wrong Car From Mankato Motors
Have you ever purchased a new or used vehicle only to find out that it wasn't quite what you are looking for? Maybe there isn't as much space as you though, or you decided you needed a different trim that suits you better. No matter what your reasoning is, you can never buy the wrong vehicle from Mankato Motors. That is because when you buy from them you have a 7 day money back guarantee on most pre-owned vehicles, and a 30 day exchange option on most pre-owned vehicles as well. You also get a 3 month, 30,000 mile warranty on most pre-owned vehicles as well. That is what peace of mind looks like when spending your hard earned money on a pre-owned vehicle. Stop by Mankato Motors, and get your own peace of mind the next time that you are in the market for a car, truck, or SUV and you will be glad that you did.
Mankato Motors Also Offers