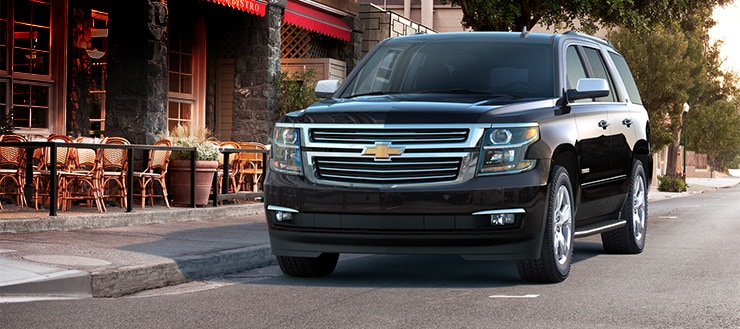 Buying a vehicle can be overwhelming. If you know what you want, you have the task of finding that specific car to fit your criteria. If you are open to a range of options, then your search can seem daunting. Decades working in the automotive industry prepares the staff at Mankato Chevrolet near Rochester to make your car buying experience stress free!
A Car that Makes You Want to Drive
If you have ever felt the need for power and speed, the Chevrolet Camaro may be what you are looking for in your next vehicle. This car presents a smooth drive and spacious interior that you will find yourself making up place to go just so you can jump behind the wheel again. Mankato Chevrolet near Rochester offers the Chevrolet Camaro in trims and options to fit your every desire!
A Standout Option
The market is flooded with compact cars. Let Mankato Chevrolet introduce you to the one that will stand out: the Chevrolet Cruze. Not only is this compact car highly quality, but the price makes it affordable. Mankato Chevrolet near Rochester offers the Cruze with a range of trims and variety of upgrades to customize your next car to satisfy your needs and fulfill what you want in your next car.
Excellent Fuel Economy
Fuel efficiency and SUV are two terms that usually don't coincide. However, the Chevrolet Equinox breaks the mold. Excellent fuel economy in a vehicle of its class makes the Chevrolet Equinox appealing for many people in the market. This helps to keep your monthly costs down while enjoying the high-quality standard entertainment system. Now is your chance to take the Chevrolet Equinox for a drive at Mankato Chevrolet near Rochester.
More Available at Mankato Motors near Rochester
Chevrolet Corvette
Chevrolet Silverado 1500
Mankato Motors Also Offers