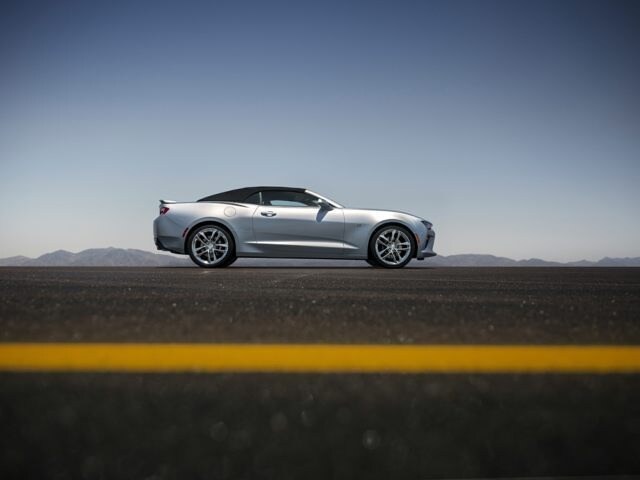 If you want to know what all of the fuss is about, then you need to take a short drive to Mankato and see just how great Mankato Motors is for your next used car. They not only have an outstanding selection of the cars, trucks, and SUVs from several different manufacturers, but they also offer them at a price that is definitely worth the trip. In fact, they were voted Mankato's best new and used car dealership for 2016, so you know they are doing something right. So if you are tired of getting the run around if you are shopping for a vehicle near Rochester, you need to take that trip and experience Mankato Motors for yourself, you will be glad that you did.
Promises that Matter
While it seems like everyone has a catchphrase or is willing to promise you something, how many of them actually deliver on their promises? At Mankato Motors, they take their brand promises seriously. That is because their customers are more than just another sale, they're family. That's why they offer your great promises like one low price, plain and simple, always. You also get the right car at the right time, service to fit your schedule, and so much more. Come see and experience all of their brand promises at their Madison Avenue location in Mankato, and see how car shopping was meant to be. Mankato Motors and you, a winning combination when it comes to used cars near Rochester.
Mankato Motors Also Offers