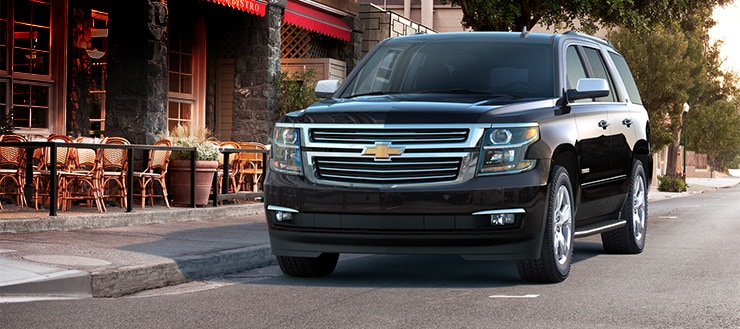 If you are shopping for a new or used Chevrolet near St. Peter, MN, then be sure to take a look at all that Mankato Motors has to offer. We have an extensive inventory of both new and used Chevrolet models including everything from compact cars to full size trucks. Our staff is knowledgeable and experienced and is here to help you choose the vehicle that is just right for all of your needs. We strive to make sure our customers have a great experience and we will make sure you leave us with the best price on your vehicle.
Chevrolet Malibu Near St. Peter, MN
If you need a great midsize sedan to get you to work or school, or to get around the city in style, then the Chevrolet Malibu might be just what you are looking for. The Malibu has a long reputation for being roomy, comfortable, and full of features. The Malibu also has plenty of sporty, yet sophisticated style. If you would like to learn more about the Chevy Malibu, get in touch with us at Mankato Motors near St. Peter, MN.
Chevrolet Equinox Near St. Peter, MN
If a crossover SUV is  more your style, then look up the Chevrolet Equinox. The Equinox has roomy seating for five and can handle all kinds of winter weather conditions with ease. Perfect for day to day drives to work, or to get the kids to school, the Equinox can be maneuvered well in the city, but is also great for weekend adventures. Full of amenities that make the ride comfortable and convenient, the Equinox is the perfect crossover. Take a look at all of the new and used Equinox models we have for sale now at Mankato Motors near St. Peter, MN.
Chevrolet Silverado 1500 Near St. Peter, MN
And if you need a dependable truck then you can't go wrong with the Chevrolet Silverado 1500. The Silverado can handle everything you throw at it at work, and it can get the family around town too. Towing, hauling, and extreme road conditions are no problem for the Silverado. Mankato Motors has several new and used Silverado 1500 pickup trucks to choose from. Come and see us near St. Peter, MN and we will help you find your Silverado today.
Other Chevrolet Near St. Peter, MN
Mankato Motors Also Offers