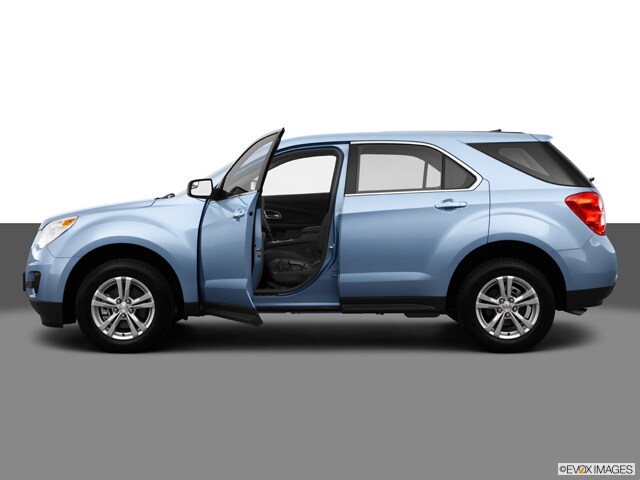 Are you looking for that next great used car, truck, or SUV? If so, then you need to take the trip to Mankato Motors. They have a great selection of many of the makes and models that you love just waiting for you. If you have a particular trim option in mind or you are looking for certified pre-owned or anything else, they can help you find a great used vehicle for less of your hard earned money. When is the last time that you had a car dealership on your side when it came to buying a used car that will last you for many years to come? With Mankato Motors, you get exactly that. Great Brand Promises, and even better service with Mankato Motors of Mankato Minnesota.
Real Cash Value for your Trade In
If you are like most people, trading in an old car for a newer model just makes sense. Whether your car is one year old or ten, you get real cash value for your trade in. In fact, from the moment you start shopping at Mankato Motors, you will know exactly how much trade in value that you have to work with. They have an interactive appraisal process designed to serve you better and faster when it comes to value. Come see all of the reasons that make Mankato Motors the place you need to be for your next used vehicle at their convenience Madison Avenue location and you will be glad you did.
Mankato Motors Also Offers