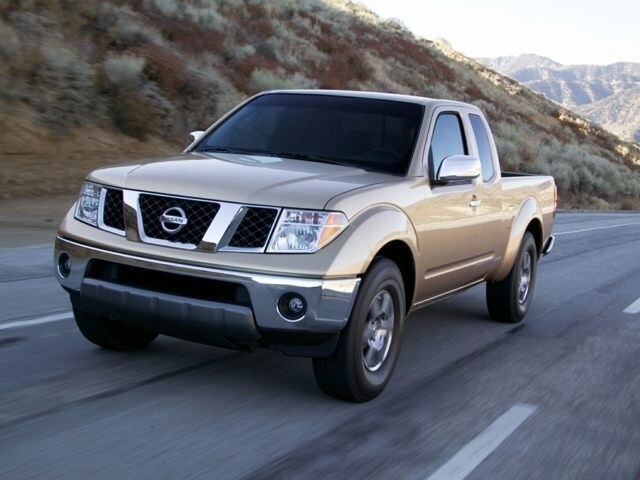 Living in Waseca means that the weather can change, and if your vehicle can't handle what mother nature throws at it, you are stuck and out of luck. That is why it is important to have a car, truck, or SUV that can not only handle the weather, but can handle the miles that you put on it. And when you decide to spend your hard earned money, you want to know that you are getting great value for your money. When you shop with Mankato Motors you get that value that you are looking for, but you also get outstanding pricing and a professional sales staff that is second to none. Come experience automotive sales excellence for yourself at the Madison Avenue lot of Mankato Motors.
A Great Shopping Experience
How many times have you been on the lot of a car dealership and have left utterly dismayed over your experience? Are you tired of pushy sales staff that want nothing more than making their next sale? Do you want to shop for your next preowned car in peace and quiet? If so, Mankato Motors would like you to come experience car buying the way that it was meant to be. Get that relaxed experience with no pressure. Only get the help and the guidance that you need, not all of the headache and unwanted pressure that everyone else gives you. Shop online, stop by, or give the staff of Mankato Motors a phone call and see how it feels to enjoy buying your next preowned vehicle.
Mankato Motors Also Offers