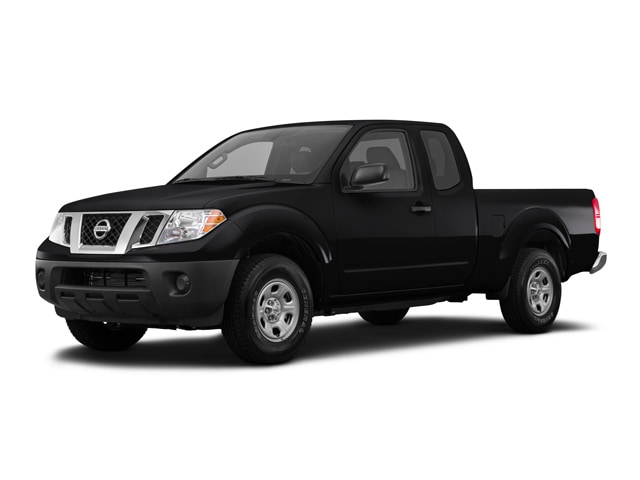 If you are in the market for a fun to drive, highly affordable, and stylish vehicle, Nissan carries a full line of revolutionary vehicles designed to meet your needs and surpass your expectations. Whether you are looking for a car, compact SUV, or hard working truck, each Nissan vehicle is engineered from the ground up to give you a great car at the best price possible. The best way to experience them all is on the lot of Mankato Motors, they carry a huge selection of these and many other vehicles in one convenient location. Stop by and take a test drive today, you will be glad that you did.
Nissan Rogue Near Worthington, MN
The Nissan Rogue takes style to the next level on the compact SUV platform. The Rogue keeps those aggressive lines and sleek features that define every Nissan vehicle, but in an affordable and well equipped package. This truly is a compact SUV for people that love to drive. Come see just how affordable and attractive the Rogue is in the color and trim option that you choose at Mankato Motors, and fall in love with driving all over again.
Nissan Altima Near Worthington, MN
Yes, you can have that feel of excitement when you get behind the wheel but not pay an arm and a leg to get it. The Altima comes with a highly affordable MSRP starting price of around $23,820, but it lets you keep that efficient fuel economy that truly makes it special. An EPA estimated 26 mpg city and 33 mpg highway fuel economy means that you can spend less time at the pump, and more time on the road. When is the last time you took your vehicle out for a drive for the fun of it?
Nissan Sentra Near Worthington, MN
When you own a Nissan Sentra, compact doesn't mean bland, it means amazing. The Nissan Sentra gives you a price tag that is sure to fit everyone's budget, an EPA estimated fuel economy that is second to none, and a host of great features that make driving fun all over again. The Sentra is perfectly at home in the city streets or on the interstate with its responsive throttle control and plenty of get up and go. So take one for a test drive and see for yourself why more people are choosing the Sentra for their next new compact car near Worthington.
Other Nissan Near Worthington, MN
Nissan Frontier
Nissan Juke
Nissan Leaf
Nissan Maxima
Nissan Murano
Nissan NV200
Nissan Pathfinder
Mankato Motors Also Offers