Chevrolet Malibu vs Honda Accord

?
Have you looked all over the internet, trying to find a sedan that is right for you? It is mind boggling to compare the different kinds of sedans that are available! One common comparison is between the Chevrolet Malibu and the Honda Accord. At first glance, they may seem like similar vehicles however, the Chevrolet Malibu finishes first in this comparison contest. Mankato Motors in Mankato, MN is proud to sell Chevrolet Malibus in multiple colors and trims to suit many different tastes!
Style and Convenience all in one Vehicle!
The Chevrolet Malibu is a sedan that fits so many drivers' and passengers' needs! The Chevrolet Malibu has more front headroom than the Honda Accord, which is good news for taller drivers. The Malibu also has a sleek exterior that matches the stylish interior.
The Chevrolet Malibu is not just about looks! The Chevrolet Malibu also has many standard and optional technological features as well. The technological features are not only for fun, they are also for safety as well. Some trims of the Malibu include safety technologies including low speed front automatic braking, which allows the vehicle to put additional pressure on the break if the driver is not slowing down fast enough to prevent a collision.
So Many Choices!
The Chevrolet Malibu comes in six different trims and a multitude of colors to satisfy many preferences. The trims are L, LS, 1LT, 2LT, Premier, and the Hybrid. Each trim has available options to choose from. You can never go wrong with a Malibu!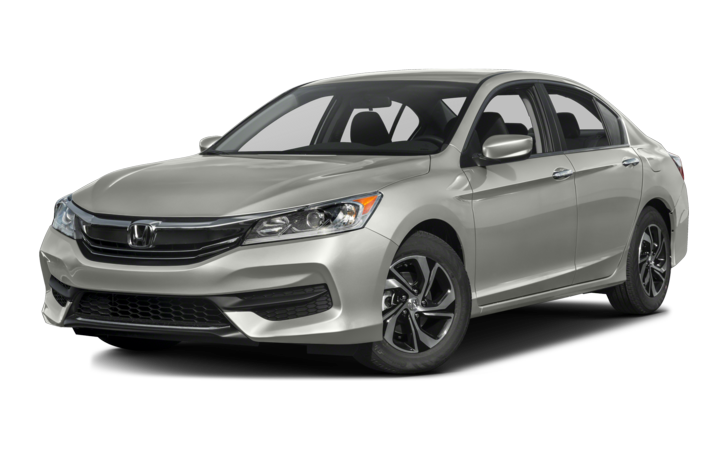 Take a Test Drive Today!
Mankato Motors has a large selection of Chevrolet Malibus in stock. The friendly sales professionals are here to help you pick the Malibu that is right for you. Test drive as many Malibu's as you like so you can find the Malibu with the options that work for you.