Chevrolet Malibu vs Kia Optima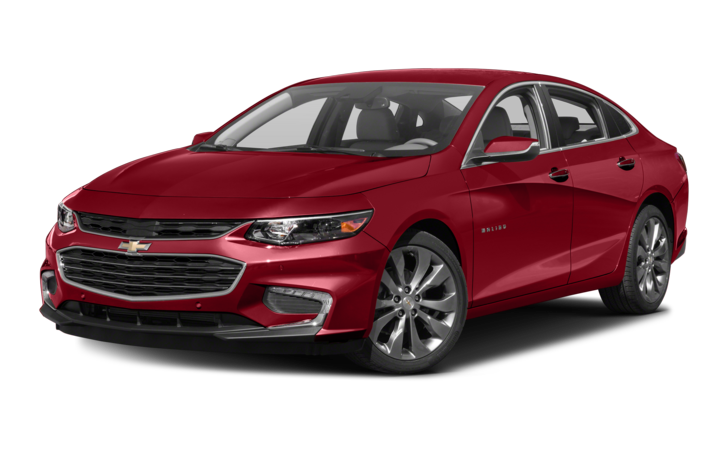 Are you stuck choosing between the Chevrolet Malibu and the Kia Optima as your next sedan purchase? Both of these brands have a wide array of features and style however, the Chevrolet Malibu stands out because of its safety features and available technology.
Keeping You Safe On The Road
The Chevrolet Malibu has several safety features to protect both driver and passengers. The Malibu has 4-Wheel ABS, a driver's side airbag, passenger airbag, a theft deterrent system, tire pressure monitor, traction control system, and electronic stability control system.
The feature that really makes the Malibu stand out against the kia Optima is the in-vehicle communications and assistance service feature with OnStar. This allows the driver to communicate with an Onstar representative from the vehicle in case of an emergency. Drivers can also contact OnStar outside of the vehicle too in case the keys accidentally get locked in the car (no more calling and paying a locksmith!). The OnStar agent can unlock the car, turn on the horn and lights, block ignition to prevent theft, and other amazing features whether the driver is in or out of the car.
Impressive Technology You Are Sure to Love
The amount technology in the new Chevrolet Malibu is impressive. Unlike the Kia Optima, the new Chevrolet Malibu allows for either Apple or Android connectivity. This means that the car can customize your experience to fit either your iPhone or your Android-based phone. This feature also allows the driver to receive and send hands-free text messages, which provide both safety and convenience on the road.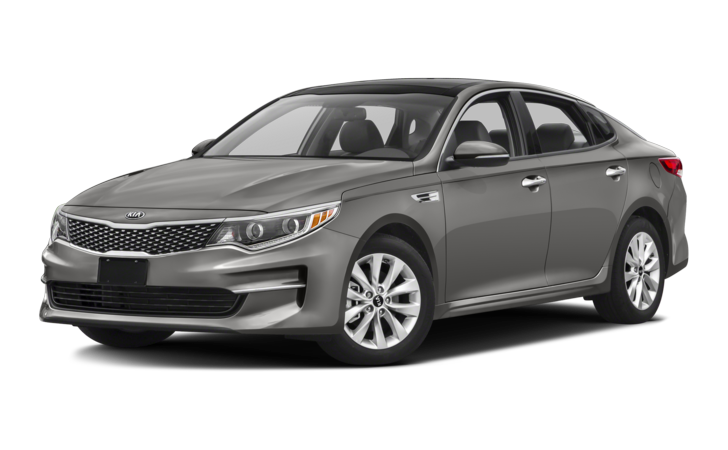 The Chevrolet Malibu is also the first in its class to have available 4G LTE Wi-Fi that can connect up to seven different devices at once! This feature is perfect for professionals and families alike. OnStar makes it easy to track the amount of data you are using through your car's WiFi through the OnStar app.
Come Test Drive a Chevrolet Malibu Today!
Visit us at Mankato Motors in Mankato, MN to see the Chevrolet Malibu for yourself! Better yet, take a test drive and experience the features first hand. Mankato Motors has years of experience with matching drivers to the vehicle that is perfect for them. The friendly and professional sales staff at Mankato Motors is looking forward to helping you find the perfect Chevrolet Malibu!



?