Chevrolet Malibu vs Toyota Camry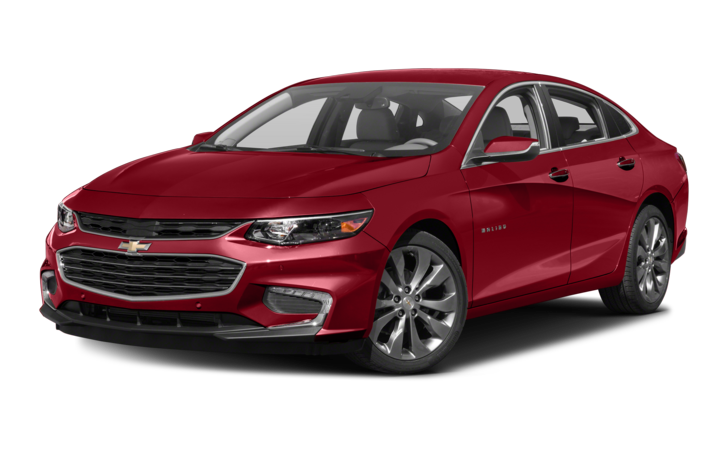 Searching for a new vehicle can be very stressful and time consuming. People are looking for the vehicle that has high quality and will last a long time. They also want a vehicle with style and also one that is fun to drive. A sedan can be all of these things in one package.
The Chevrolet Malibu at Mankato Motors in Mankato, MN can stand up to any comparable sedan on the market. The Toyota Camry is one of the vehicles that is in the same class as the Chevrolet Malibu, however, the Camry lacks certain features that make the Chevrolet Malibu shine!
Convenience, Technology, and Efficiency all in one Package!
The Chevrolet Malibu is full of technological innovations that make the driving experience safe and fun! One of the greatest features is the In-vehicle communications and assistance service with OnStar. This service allows the driver to get directions, unlock the car from the outside, get in touch with emergency services, and so much more! The Toyota Camry does not have the in vehicle communications and assistance service function. The Chevrolet Malibu also has Apple Carplay and Android Auto compatibility, so that syncing your smartphone with your car will be a breeze!
The Chevrolet Malibu is great on gas mileage. The Malibu gets an EPA estimated 22 miles per gallon in the city and an EPA estimated 33 miles per gallon on the highway. The Chevrolet Malibu comes in two different trims with multiple add on packages so you can customize the Malibu that is right for you.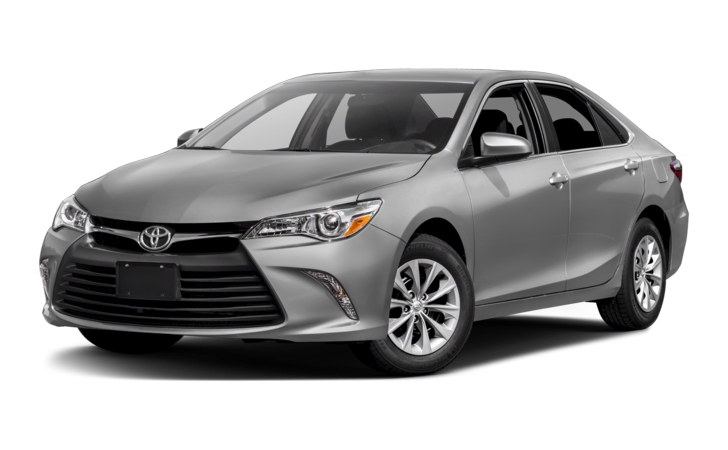 Come Experience the Chevrolet Malibu Today!
Visit us at Mankato Motors in Mankato to test drive a Chevrolet Malibu today. The friendly sales professionals at Mankato Motors have years of experience matching drivers to the cars that are just right for them. The sales professionals are looking forward to helping you find the Malibu that is just right for you and your family!



?