Chevrolet Malibu vs Ford Fusion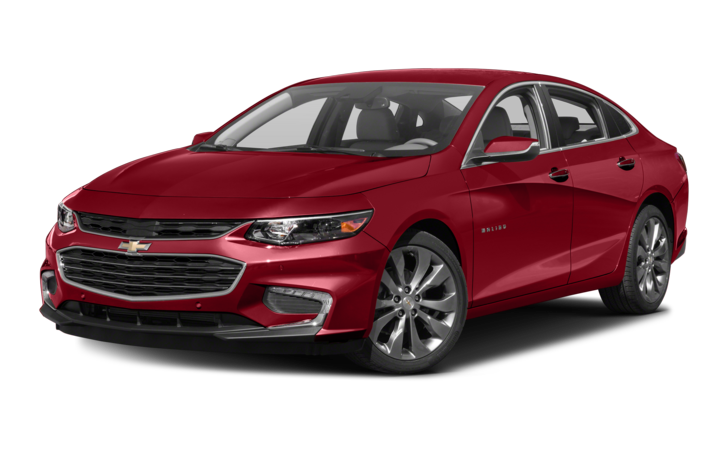 Picking out a sedan can be a huge challenge when there are so many different sedans to choose from. The Chevrolet Malibu and the Ford Fusion are both excellent vehicles. On the surface, the choice may seem hard even when it is narrowed down to two vehicles. However, the Chevrolet Malibu tops the Ford Fusion because of the additional features that come standard with the various trims.
The Chevrolet Malibu has all of the Features you Want!
Everyone wants a new car with the maximum amount of features for the best price. The Chevrolet Malibu is full of features and value! These features are designed to make your driving experience enjoyable and safe. Some of these features are keyless entry, keyless remote start, power driver side mirror, in-vehicle communications and assistance service, and so much more!
The Chevrolet Malibu also has 4-wheel ABS, several airbags throughout the car, a traction control system, and an electronic stability Control System. All of these features are designed with the driver and passengers' safety in mind.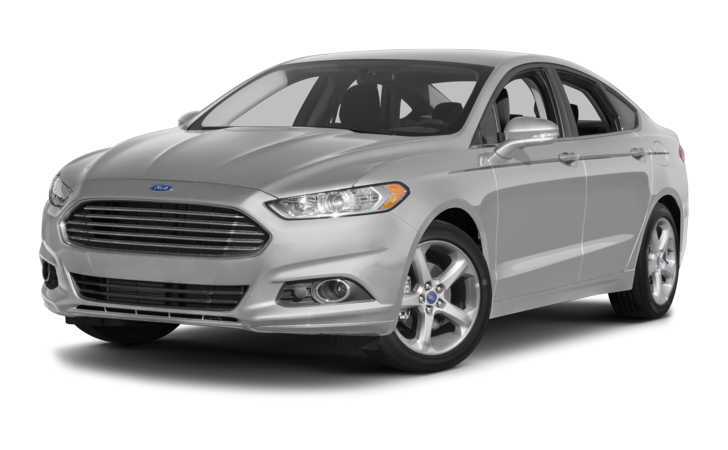 The Chevrolet Malibu is designed for a smooth ride. The vehicle's sleek exterior is easy on the eyes as well. This car is sure to turn heads as you drive down the street!
Places to buy
Mankato Motors in Mankato, MN is your one stop shop for everything Chevrolet! Mankato Motors is just an hour and a half away from the Twin Cities and Rochester, MN. Feel free to call ahead to see if the vehicle you are looking for is in their inventory!
The sales staff have several years of experience helping people purchase the vehicle that is right for them. Come test drive a Chevrolet Malibu today to experience the features and smooth ride for yourself! The staff at Mankato Motors are here to make the car buying experience a happy and easy experience.



?