Looking for some fun outdoor hockey located in Southern Minnesota? This weekend the annual AF99 Anthony Ford Pond Hockey Classic takes place at Spring Lake Park in North Mankato, Minnesota. The event is free to the public and runs all weekend with two divisions of play Adult and Youth. Saturday, January 28, 2017 (Adult play) and Sunday, January 29, 2017 (Youth play) Adult play will consist of 3 v 3 play, • 6 player maximum per team • 3 on 3 play • 3 game guarantee • 12 NiceRinks • No goalies, modified nets and Youth play • 8 players maximum per team • 4 on 4 play • 3 game guarantee • 12 NiceRinks • No goalies, modified nets. The event is set to take place regardless of the weather, but local forecast should allow for optimal ice conditions. Saturday is currently looking like a high of 29 and Sunday a high of 28 and lows both days in the 20s.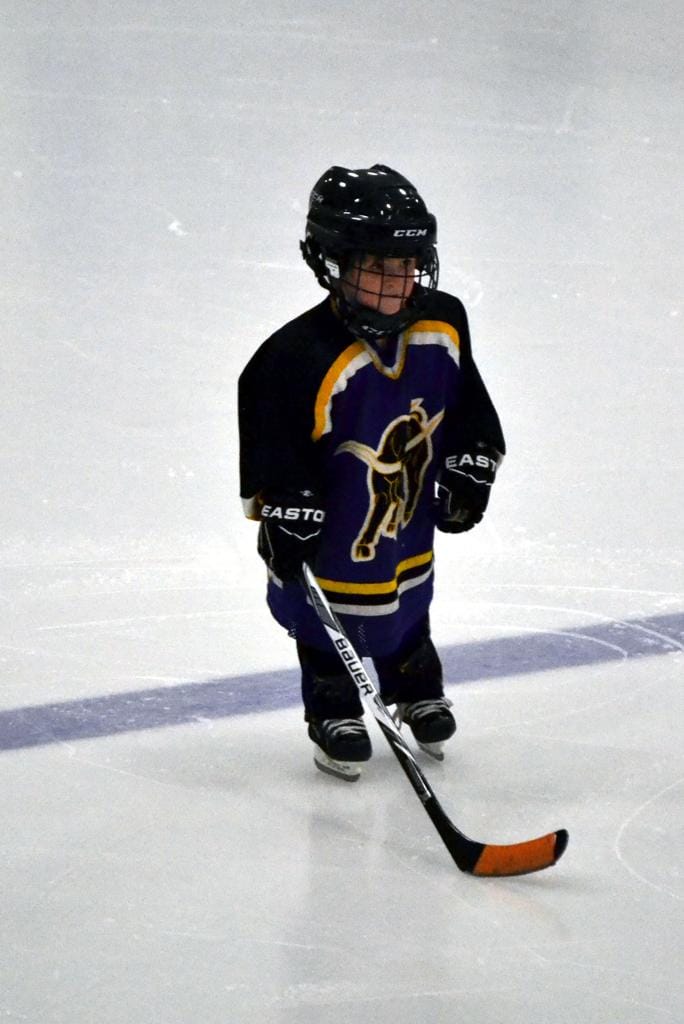 Mankato hopes to one day be a host to Hockey Day Minnesota and Spring Lake Park seems like a great place to put on such an event. AF99 and Mankato Hockey plan to make lots of key upgrades to Spring Lake Park starting this spring thanks to the Mankato Area Foundation giving a $50,000 grant in addition to funds raised by AF99.
The following is information from the AF99 website on what to expect down at the pond...At the Anthony Ford Pond Hockey Classic, we promote a fun and competitive day at the rink. After your manager registers your team, check out the warming houses and hospitality shelter. We will be serving food and refreshments including beer & wine.
In pick-up hockey fashion, there are written and unwritten rules. We expect the players to decide the right way to play the game. Please be prepared to engage in a positive display of honesty and integrity.
Divisional play is an important part of a great game day experience. We will do our best to provide divisions for all ages and skill levels. 4 team minimum and 12 team maximum for each Division.
Game officials will be provided. Their priorities, in order, will be 1. keep score 2. start/stop game 3. keep an eye out for fair/unfair play. The expectation is ultimately for the players to respect and adhere to the rules of the game. For more information click on the Pond Hockey Rules tab.
Although weather ultimately dictates conditions, we feel our lake provides exceptional pond hockey rinks. We have 12 rinks with the latest professional NiceRink boards. Our small pond is sheltered and it freezes fast with less cracks. We will be flooding prior to both events and will do our best to have good ice.
Thank You for participating. What a great way to support a worthy cause!
For more information on the Anthony Ford Pond Hockey Classic
click here