Real Cash Value for Your Trade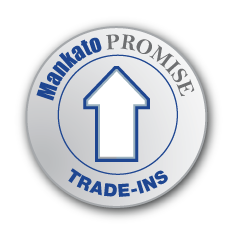 You'll know what your vehicle is worth before you start to shop. It's based on the current market value of your vehicle and doesn't depend on which one your want to buy. We'll pay you that for your vehicle even if you don't buy ours. 
   We have a interactive appraisal process designed for the customer to get the most for their trade up front without negotiating.