Meet our Mankato Motors Service Department. 
From Oil Changes, Brakes and Tires to transmission and engine work, trust the professional care and service from our highly trained and experienced staff. In addition to Chevy, Nissan and Volkswagen repair work, we service all other makes and models including Ford, GMC in Mankato, Honda and more. Located in Southern Minnesota, Mankato is located near New Ulm, St. Peter, Fairbault and Belle Plaine. 
Brian Steffensmeier
PHOTO COMING SOON...
Service Manager
joelcarlson@mankatomotors.com
Jason Haberman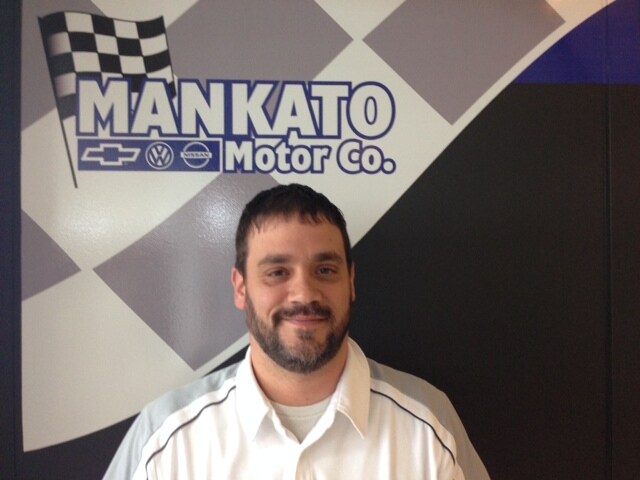 jasonhaberman@mankatomotors.com
Cameron Seeley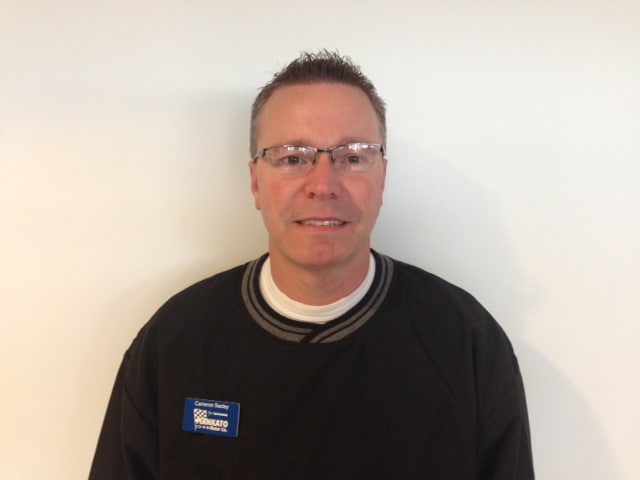 Service Advisor
cameronseeley@mankatomotors.com
Jason Hall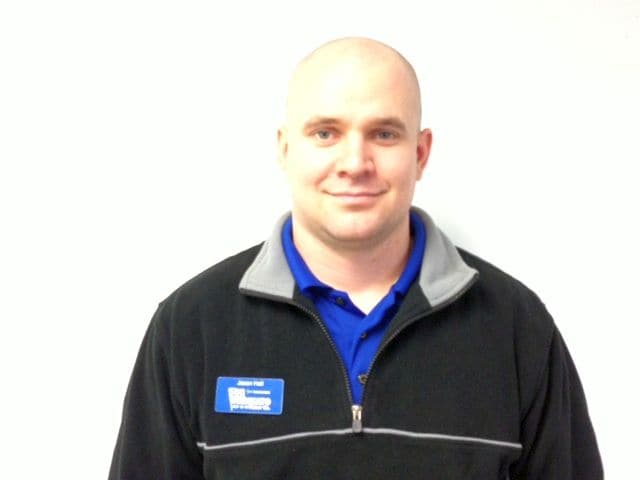 Service Advisor
jasonhall@mankatomotors.com
Brandon Mansanarez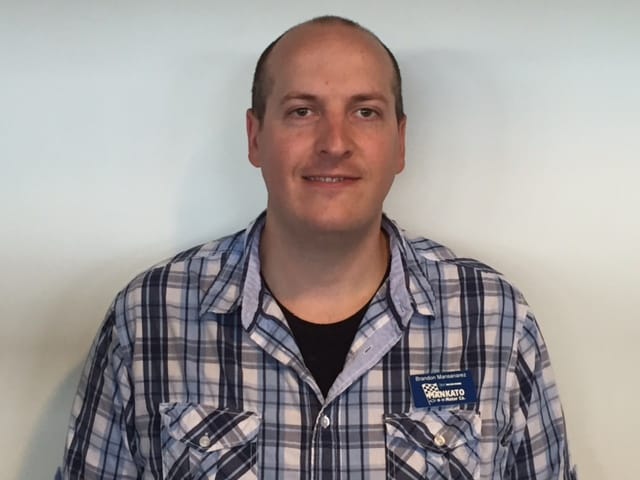 Service Advisor
brandon@mankatomotors.com
DEPENDABLE SERVICE TO MEET YOUR SCHEDULE