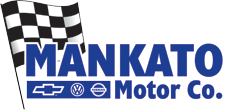 We're the best place to buy tires in Mankato Motors, and here's why:
1. We'll meet or beat locally advertised tire quotes.
Go ahead. Shop around. Get some quotes for tires. After all - tires are an investment. Once you've found the best discount tires in Mankato, bring it to Mankato Motors.
We'll meet or beat any price on the 13 major brands we sell plus give you free rotations for the life of those tires you just purchased from us.
Just give us a call at 507-625-5641 or leave us a note online and we'll be glad to put new tires on your vehicle here in Mankato.
2. We carry the brands you trust.
We carry 13 major tire brands, so you'll be sure to find a price to match from our competitors. Everything from Dunlop to Goodyear and from Hancook to Michelin. We have it here at Mankato Motors.
3. We employ the technicians you trust.
At our dealership, we believe that maintaining your vehicle properly is the key to vehicle longevity, and our service department is standing by to keep your car, truck or SUV running smoothly for years to come.
Our technicians are trained in all the nuances of today's (and yesterday's) popular models, which enables them to make correct and efficient repairs on tires plus many other common types of vehicle maintenance.
But our auto service doesn't stop there. All service includes a multi-point vehicle inspection to identify developing problems so you can avoid future breakdowns.
At Mankato Motors, you don't only get the best deals on tires in Mankato, but you also get the best people to put them on your vehicle.
4. You can schedule your appointment any time.
Let's face it: Putting tires on your vehicle is just about as fun as going to the dentist. We get that.
Mankato Motors offers online scheduling and a clean and comfortable customer lounge to help you out and get you back on the road in a timely, pain-free way.
5. Free tire rotations with purchase of tires
We recommend having your tires rotated every 5000 miles to increase to life of your tires and to help you increase fuel economy and ride performance.
If you're looking for new tires, contact Mankato Motors today!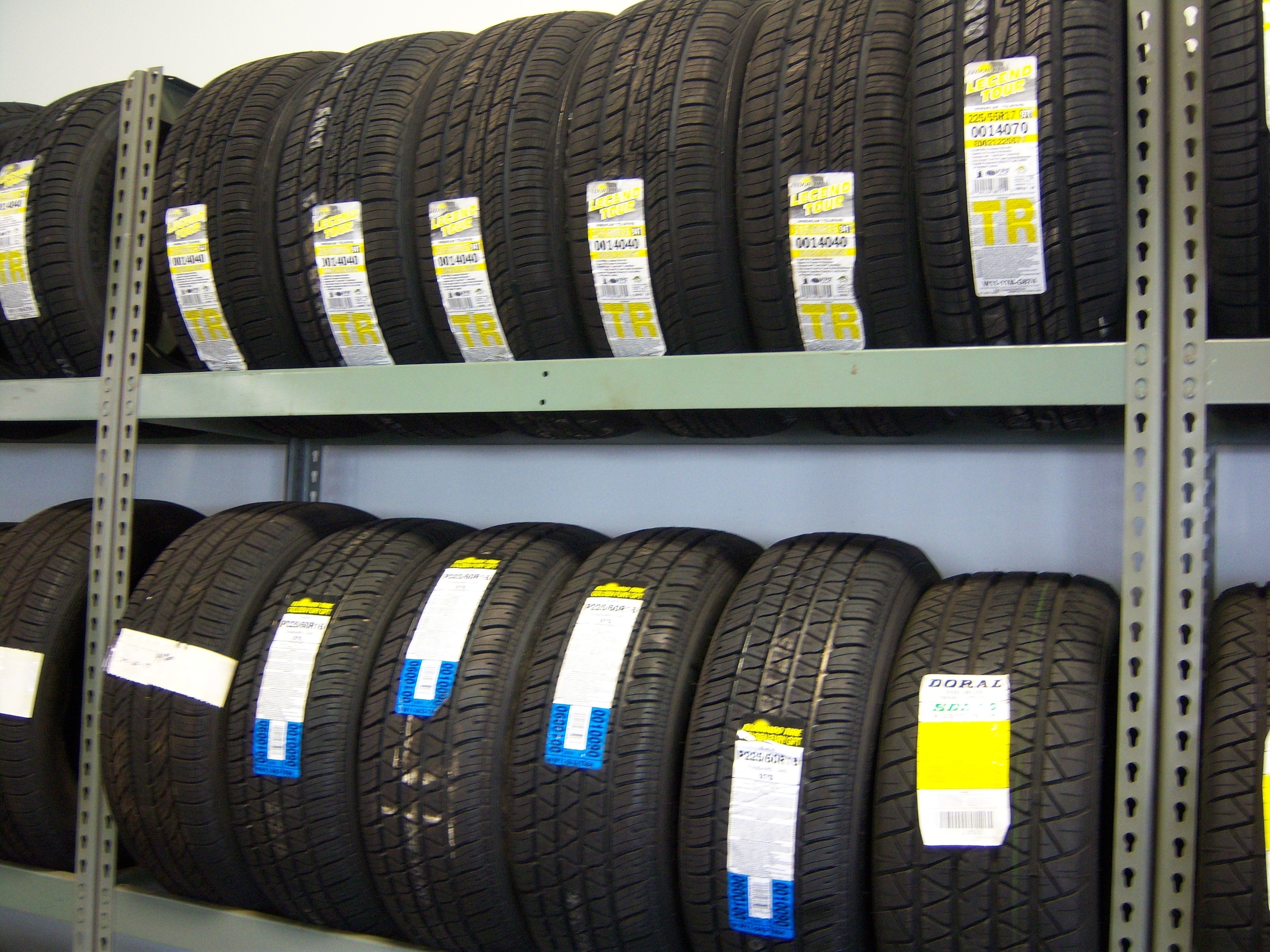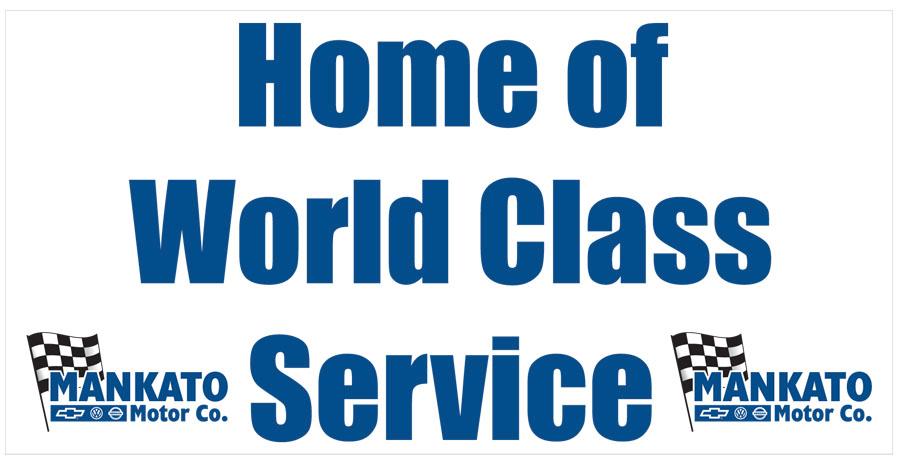 No matter what type of new or used vehicle you drive we are here to help you with your tires. Having a high quality tire can help keep you and your family safe and keep your vehicle in better shape for longer. Our tire experts are here to offer suggestions and advice and answer questions as well as help you set up appointments. Don't wait until it's too late, you're not going anywhere in your vehicle without tires!